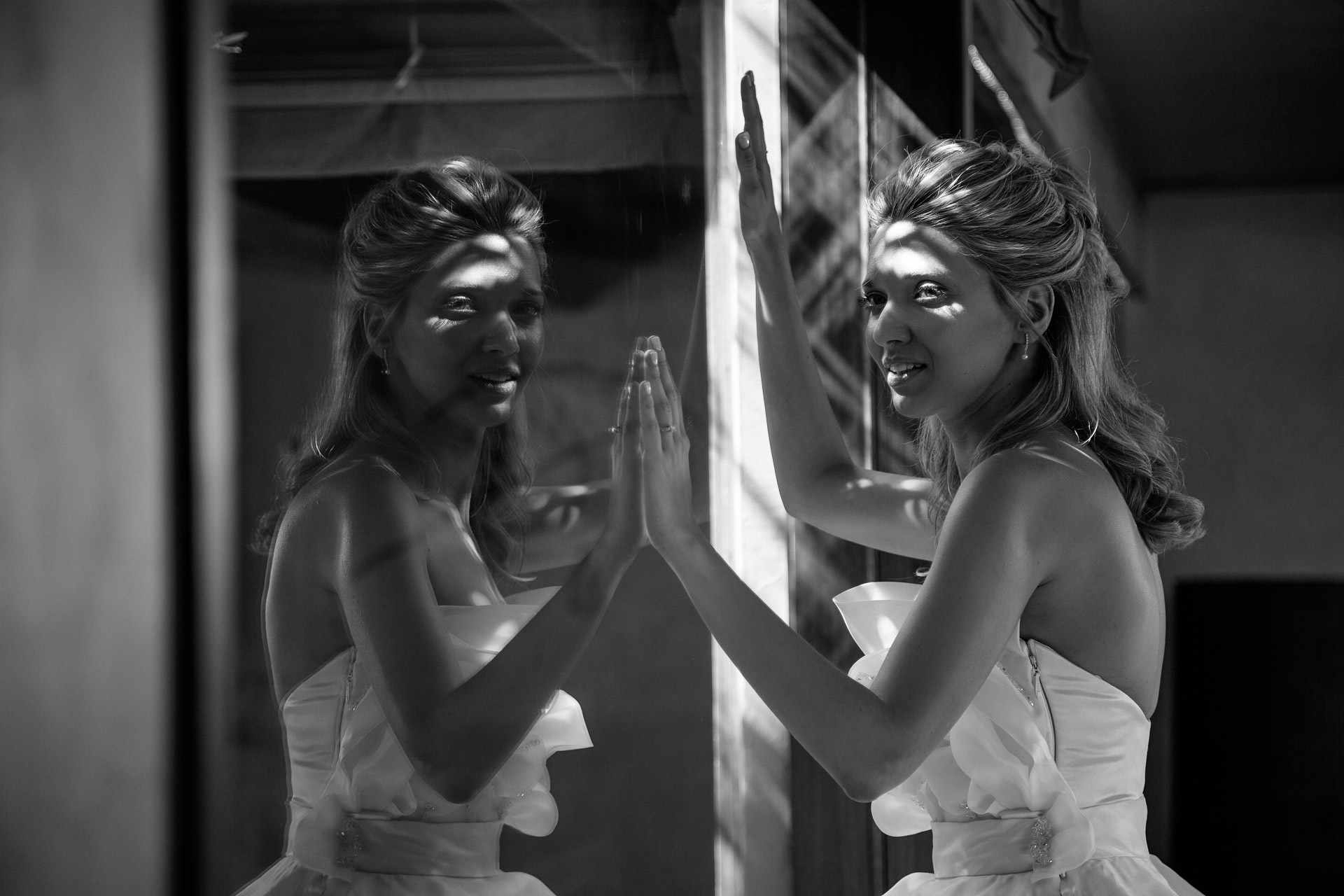 HOW TO CHOOSE YOUR WEDDING PHOTOGRAPHER
Patience? A wedding's a live event and nothing seems to happen on time even when it is on time. So you want someone who doesn't have a short, immature fuse. Patience is a mature character trait, much of which we may call "professionalism" . And look for the personality that suits you. Check!
Images From The Heart
Do not hesitate to contact us for more information on your wedding photography.
Learn more about our photography