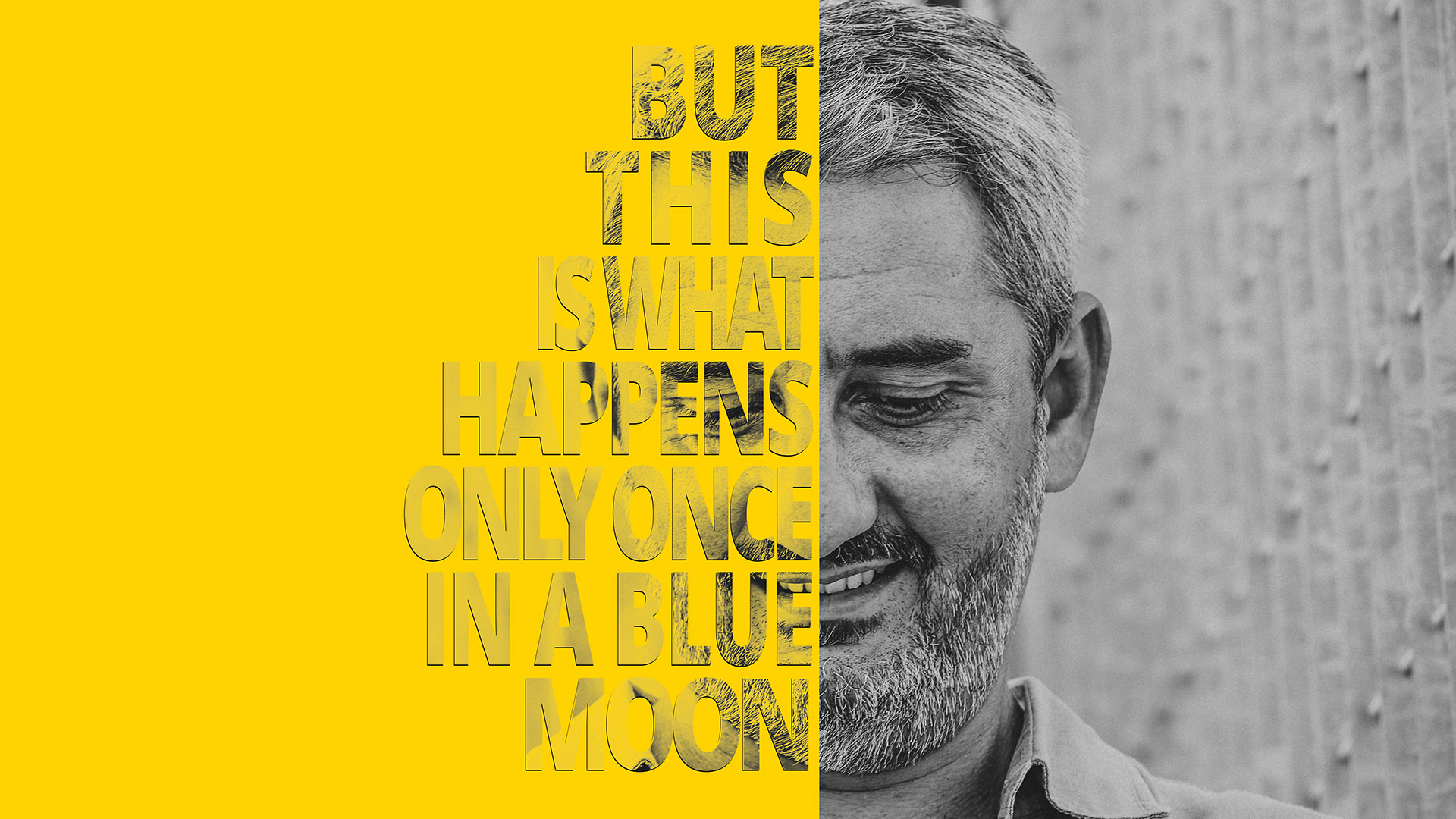 HOW TO CHOOSE YOUR WEDDING PHOTOGRAPHER
You want someone who has a vision. Who photographs with a purpose. This is the difference between a true photographer and a warm body with a camera. It'is the difference between someone who takes a picture and someone who crafts an image. That purpose is what gives definition, a backbone if you will, to the images.
Images From The Heartc

Do not hesitate to contact us for more information on your wedding photography.
Learn more about our photography