[vc_row][vc_column][vc_column_text]
 Wedding Photography Antiparos | Presentation Clip
Our wedding photography has led us to the beautiful Greek island of Antiparos. An inspired, chic, private estate wedding. The art of sensuality encompassing the exploration and experiencing of all our senses… These stories are being born from and through living the moments of eating favorite chocolate cake with ice-cream, tranquil meditating, walking the beach and feeling the warm breeze on your face and the soothing sand beneath your feet, watching a never repeating its symphony sunset, dancing and feeling your body move through space, smelling flowers in a garden, painting or working with clay, with your fingertips gently touching piano keys or pulling the tense strings of guitar, caressing your ears with the whispers of one's soul, diving into the depth of loving you eyes, and, joining in a passionate kiss of life…the life of the artist…"
Thank you – Arnaud and Maria, for sharing with us this passion for life and the sincerity of your trust. For you don't have to be a wave to touch the shore, but only a little sand grain to feel almost everything.
[vc_video link='https://vimeo.com/145778743′]
[/vc_column_text][/vc_column][/vc_row][vc_row][vc_column][vc_empty_space][vc_cta h2="" add_button="right" btn_title="Get in touch" btn_link="url:http%3A%2F%2Fwww.rchive.gr%2Fcontact%2F||target:%20_blank|"]Like what you see? Rely on rChive Visual Storytellers for your wedding photography and cinematography.
Do you wish to know more? Ask for a quote![/vc_cta][/vc_column][/vc_row][vc_row][vc_column][vc_column_text]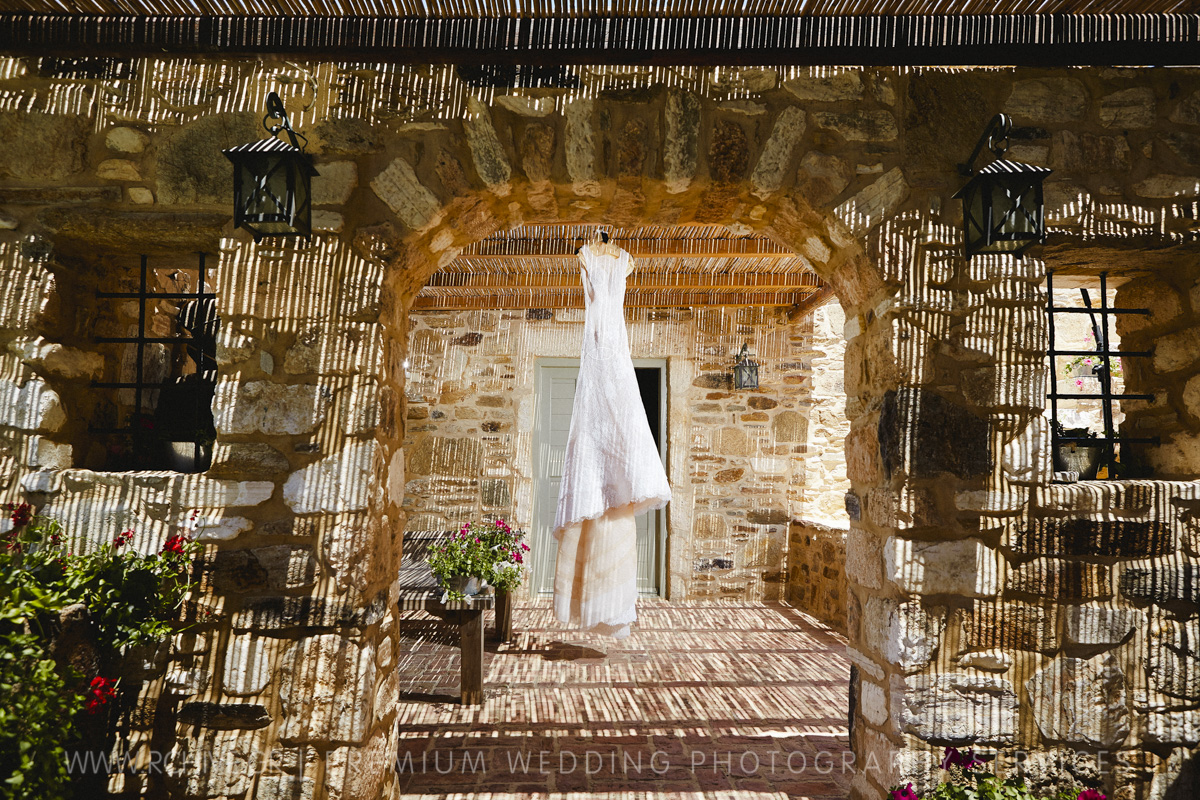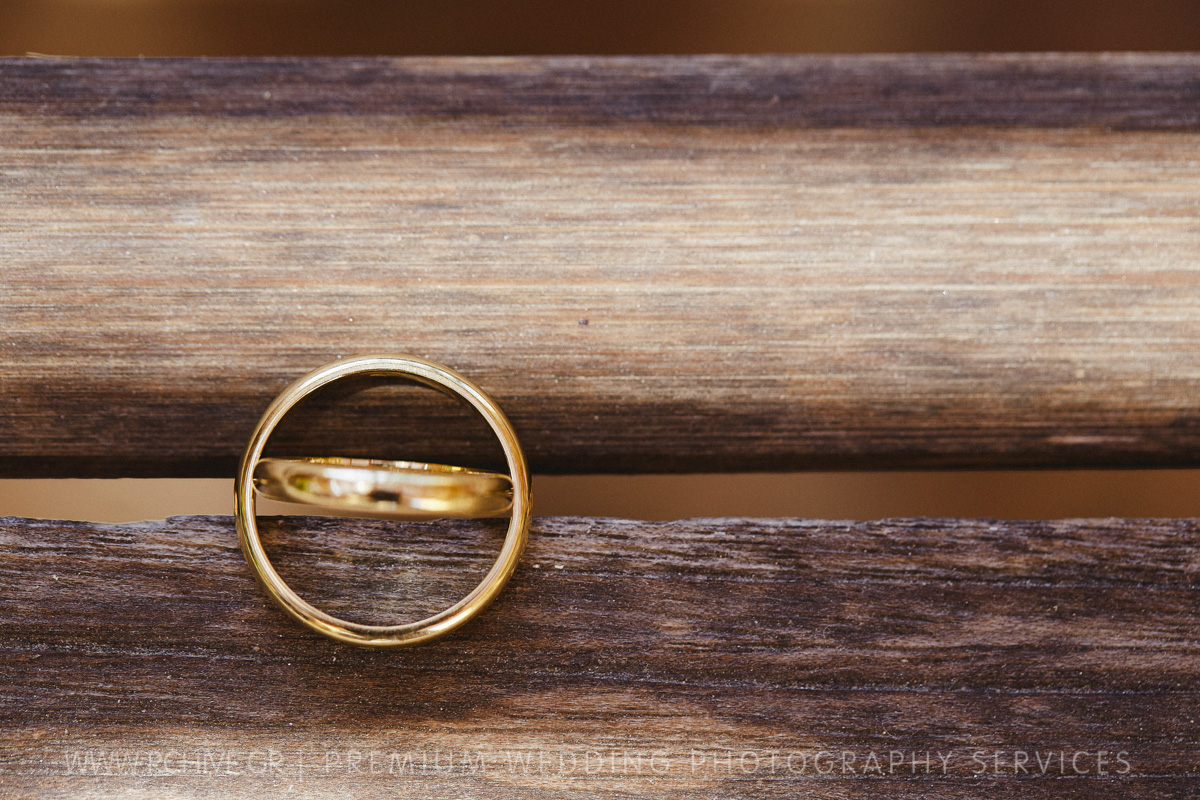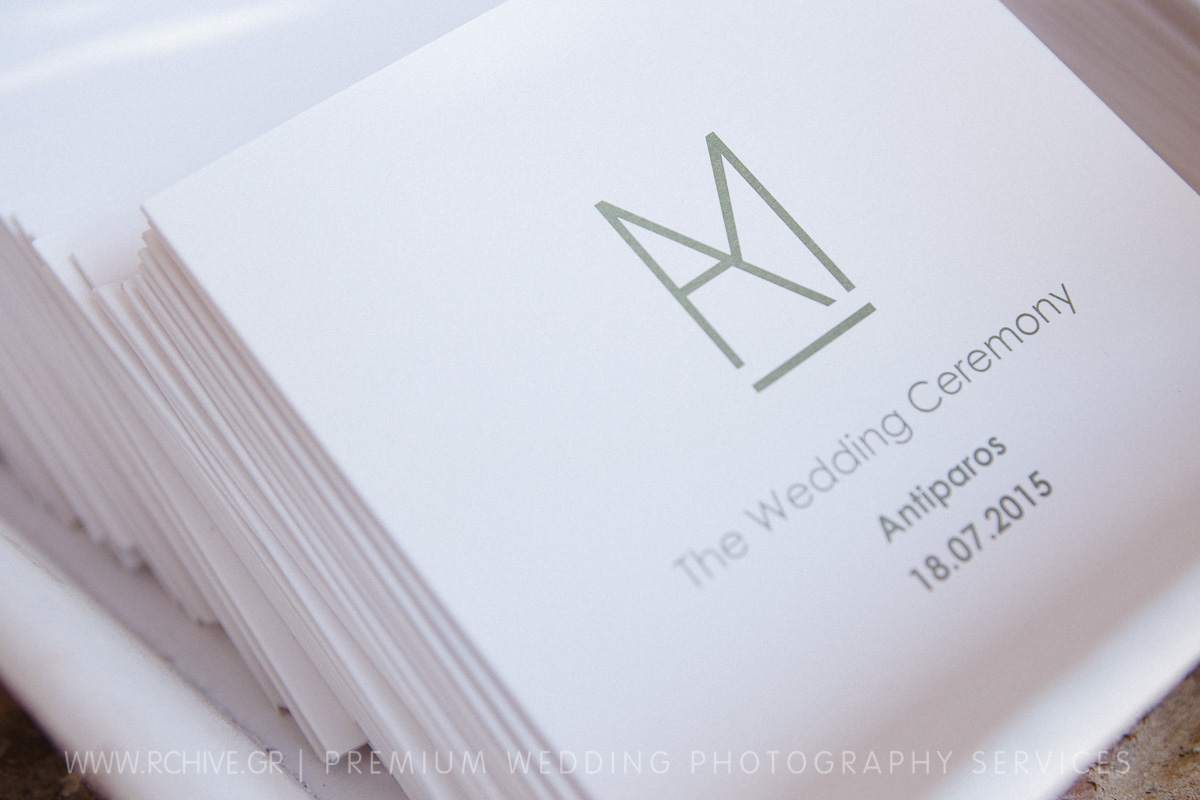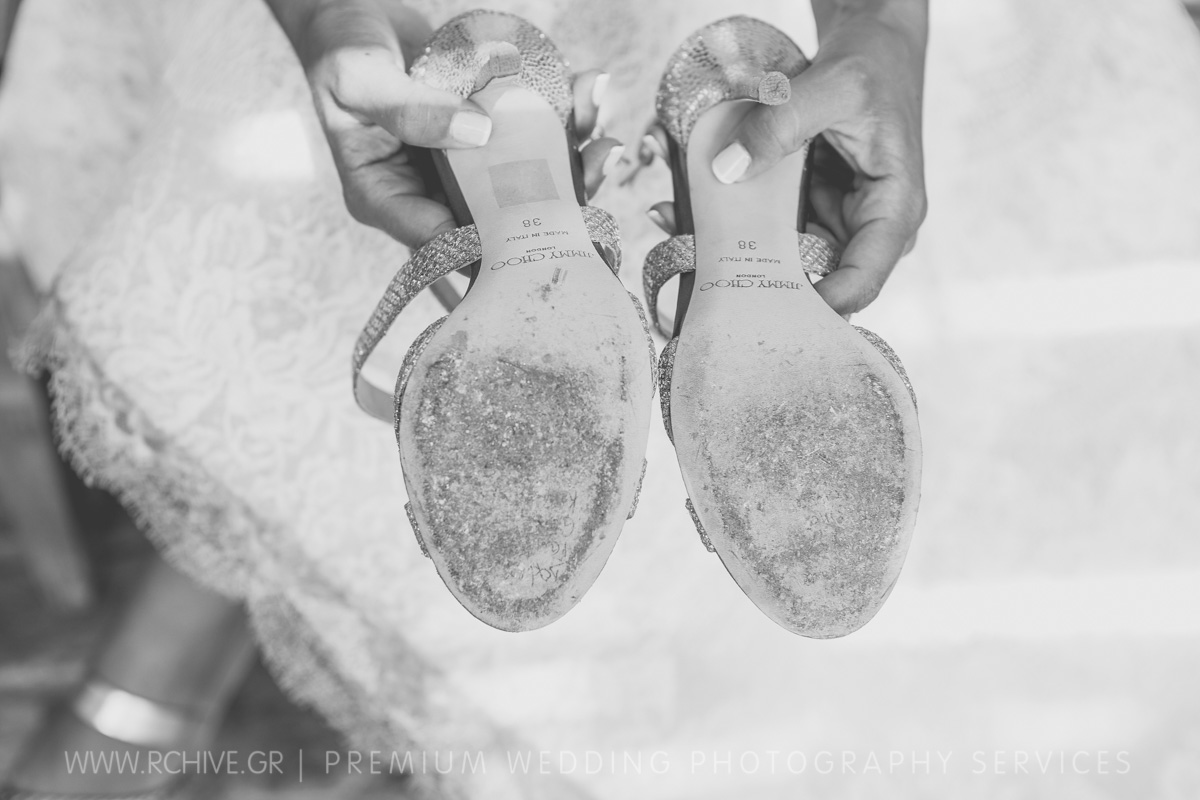 [/vc_column_text][/vc_column][/vc_row]