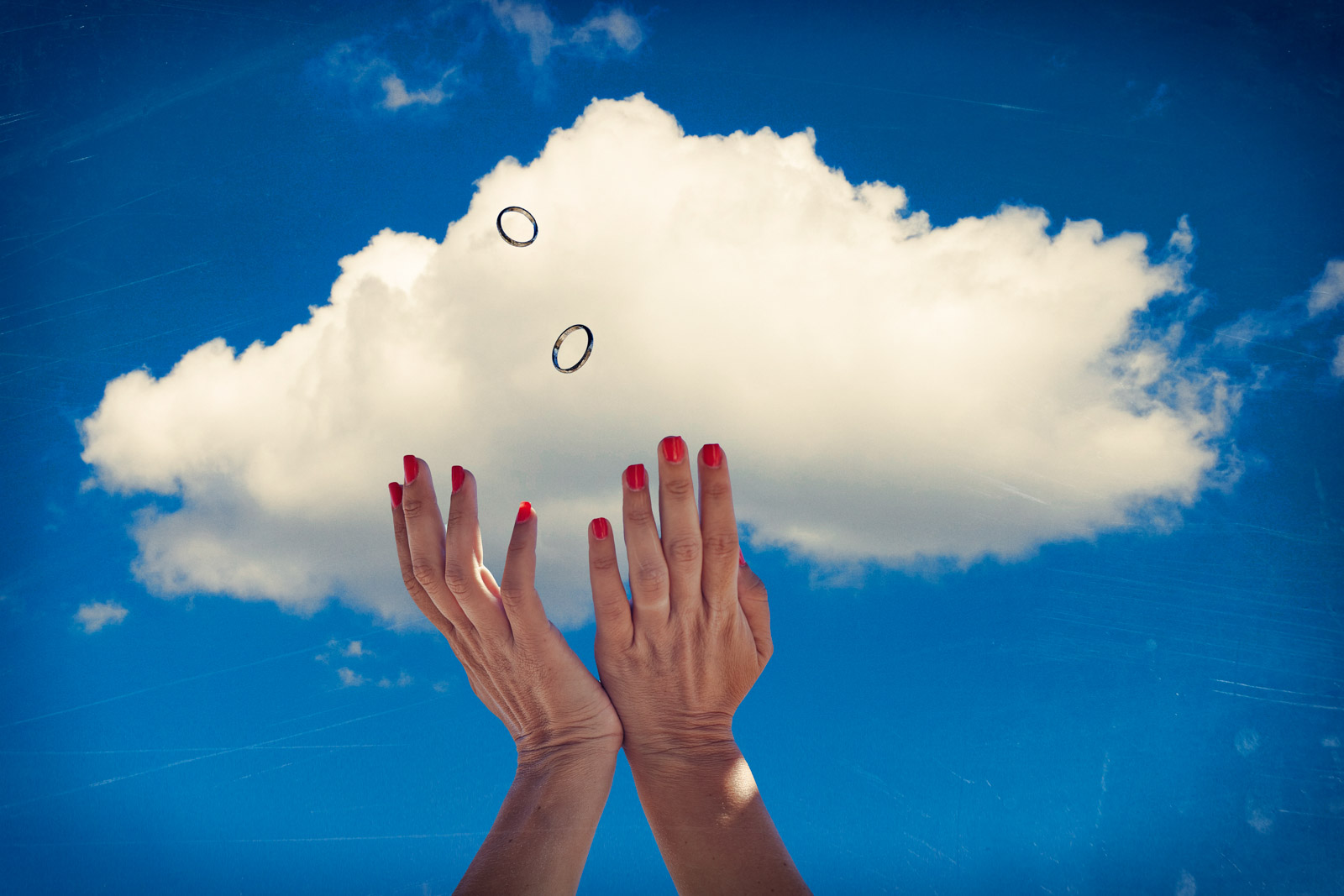 [vc_row][vc_column][vc_empty_space][vc_column_text]
Naxos Wedding Photography
You have most probably reached us trying to find a Wedding Photographer in Naxos. You are welcome to our page which we set up to accomodate you.
"The difference between real life and a story is that life has significance, while a story must have meaning. The former is not always apparent, while the latter always has to be, before the end." 
Wedding photography is a luxury service for a luxury occasion that commands luxury commitment.[/vc_column_text][vc_empty_space height="40″][/vc_column][/vc_row][vc_row][vc_column width="1/2″][vc_gallery interval="3″ images="12775,12776,12777,12778,12779″ onclick="" css_animation="fadeInLeft"][/vc_column][vc_column css_animation="fadeInRight" width="1/2″][vc_column_text]
Destination Wedding in Naxos
If you are looking for a top wedding destination, then you are in the right place. Naxos is a top global destination and famous for its relaxed and easy going. An ideal location for a wedding of your dreams.
We are rChive Visual Storytellers, Destination Wedding Photographers available Worldwide. We welcome you to our world of Storytelling. Take a minute to go through our portfolio, here. In a collection of journeys around the globe, we cross paths with people like you, on their special occasion, to share passion and experiences, to visualize all that can be met in a life dream, and well beyond.
[/vc_column_text][/vc_column][/vc_row][vc_row full_height="yes"][vc_column][vc_column_text]You are in the epicenter of our photography. Our aim is not solely in the creation of an image, but in interpreting and forming a high aesthetic statement into a whole new concept. This is an aspect we project in each and every one of the events. And this is our commitment to you. To exceed your expectations and come up with pictures that speak to your hearts.
Our whole work flow aims to personalize each and every photo we shoot into a story, that has everything to say about you, to you.
We hold secrets and we hold surprises, as we preciously preserve our childish enthusiasm of every project we undertake. So this is us. Personally.
We will be happy to provide you with any requested information about our Destination Wedding Photography and Cinematography in Naxos and be your Storytellers. Our vast experience in destination wedding photography in Greek islands and our work flow, ensures that you will be getting the best. After all, your wedding in Naxos, is going to be a once in a lifetime event.
We will be privileged to hear from you. Fill the contact form below and we will revert to you within 24 hours.
George & Angela[/vc_column_text][vc_empty_space][vc_row_inner][vc_column_inner width="1/3″][/vc_column_inner][vc_column_inner width="1/3″]
[/vc_column_inner][vc_column_inner width="1/3″][/vc_column_inner][/vc_row_inner][/vc_column][/vc_row][vc_row][vc_column][vc_empty_space][vc_gallery interval="3″ images="12800,12789,12783,12784,12785,12787,12788,12790,12786,12791,12792,12793,12794,12795,12796,12797,12798,12799,12801,12782″ onclick=""][/vc_column][/vc_row][vc_row text_align="center" css=".vc_custom_1486850415265{padding-right: 600px !important;padding-left: 600px !important;}"][vc_column width="1/6″][vc_column_text el_class=".badges"]
[/vc_column_text][/vc_column][vc_column width="1/6″][vc_column_text el_class=".badges"]

[/vc_column_text][/vc_column][vc_column width="1/6″ css=".vc_custom_1486850305474{padding-top: 5px !important;}"][vc_column_text el_class=".badges"]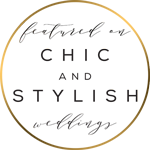 [/vc_column_text][/vc_column][vc_column width="1/6″][/vc_column][vc_column width="1/6″][/vc_column][vc_column width="1/6″][/vc_column][/vc_row]