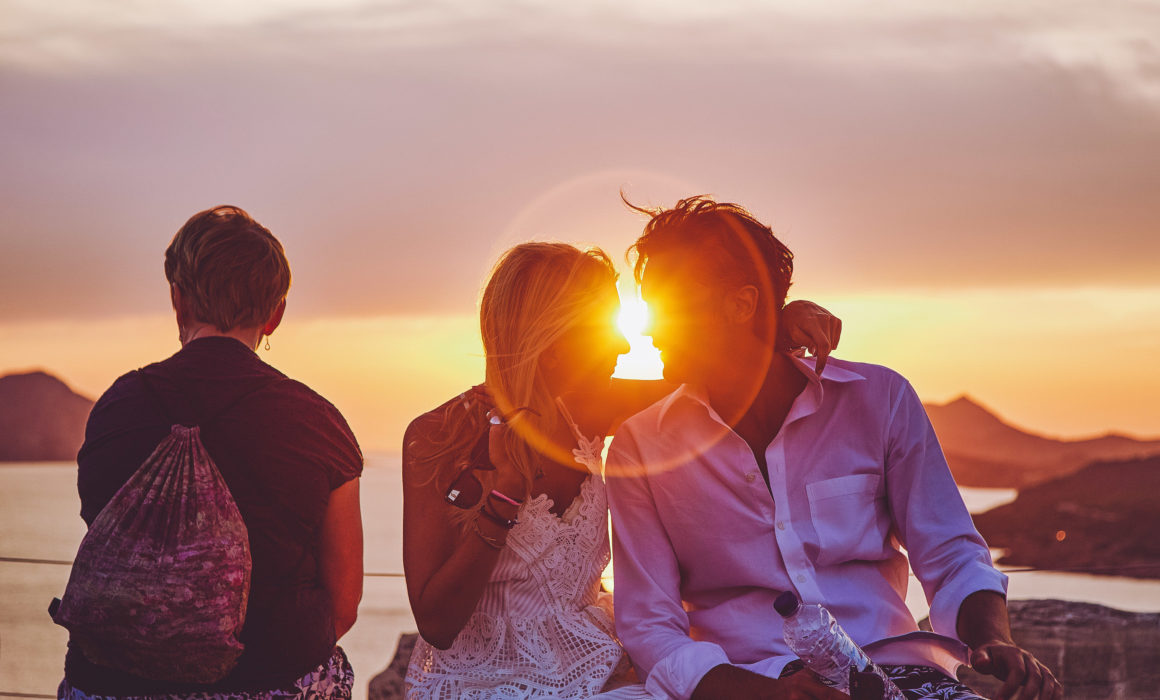 Wedding Photographer ktima 48
Enjoy our wedding cinematography in Greece with this wedding video from a wedding at ktima 48, a very well known venue in Leoforos Athinon Souniou 48th km, Anavyssos. A lovely location in the Athens Riviera and a perfect destination for your wedding in Greece.
Naturally this is about the story of Ioannis & Kallia. Traveled all the way from London, to Athens and finally to Milos, Cyclades for a beautiful day after session that concluded their wedding photography.
In this wedding video story we chose to focus on words. Not obvious words. Words and meanings reserved for special moments in our lives. Initially they came up as random thoughts and and eventually ended up in forms that would unite the lives of two people and make a difference.
"Companionship, Trust, Love."
We hold the warmth of in their voices. Every image we filmed with them (in Ktima 48 or beautiful Milos, Cyclades) carried the essence of their relationship.
We adore the sea, the summer breeze and the blending colours. We are addicted to joy, happiness and parties, but mostly the sharing of all. Stiring your emotions is what we aim for. Every aspect of our wedding photography and cinematography bears your sentiments. In our books a wedding video should make you laugh, cry and remember.
There are certain words that mark the beginning of this story. Our favorite one: Trust. This is how we build our relationship with you.
See more of our wedding videos in the cinematography section of our portfolio. Get in touch with us at info@rchive.gr to discuss your wedding