Wedding Photographer Mykonos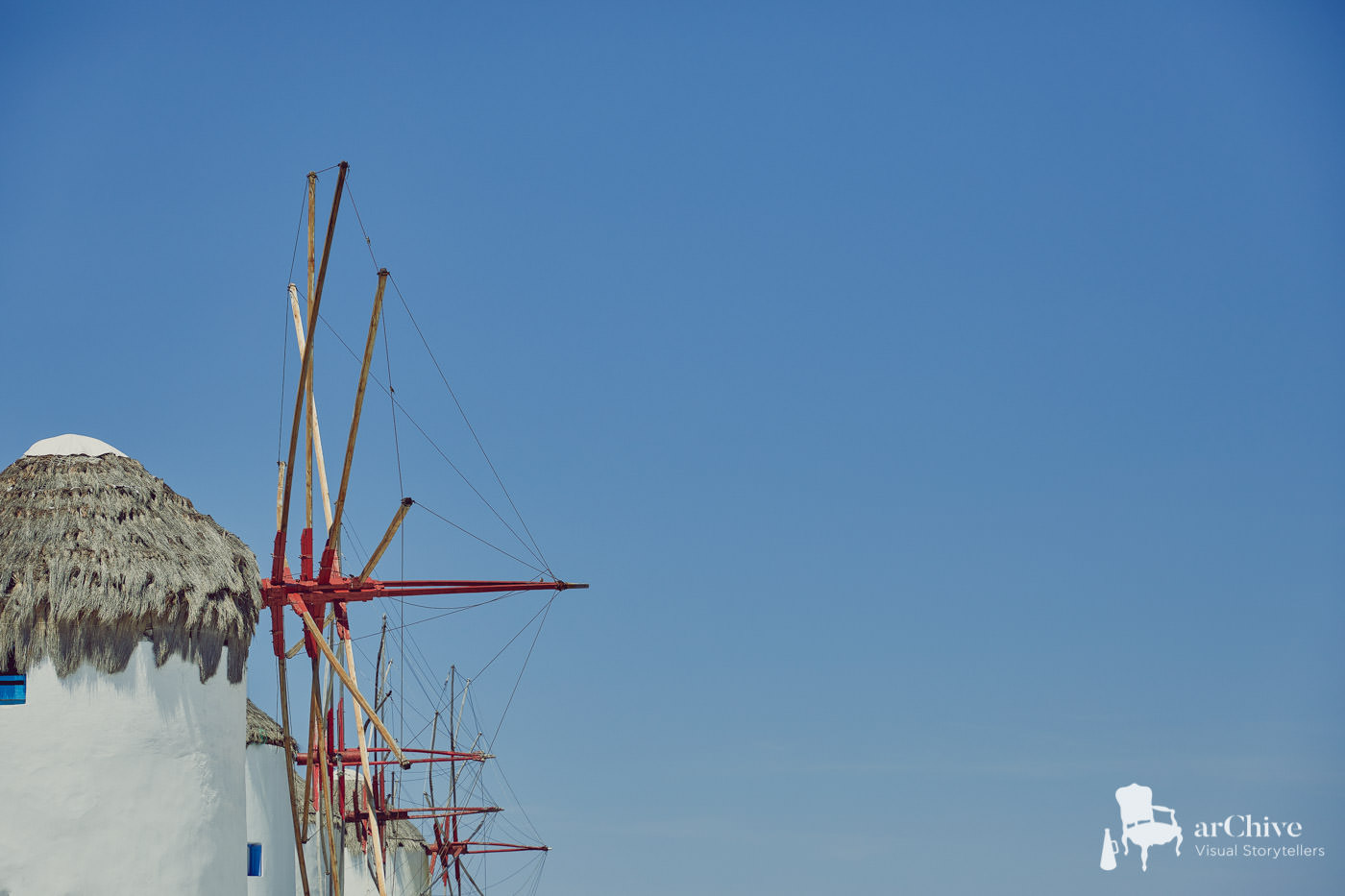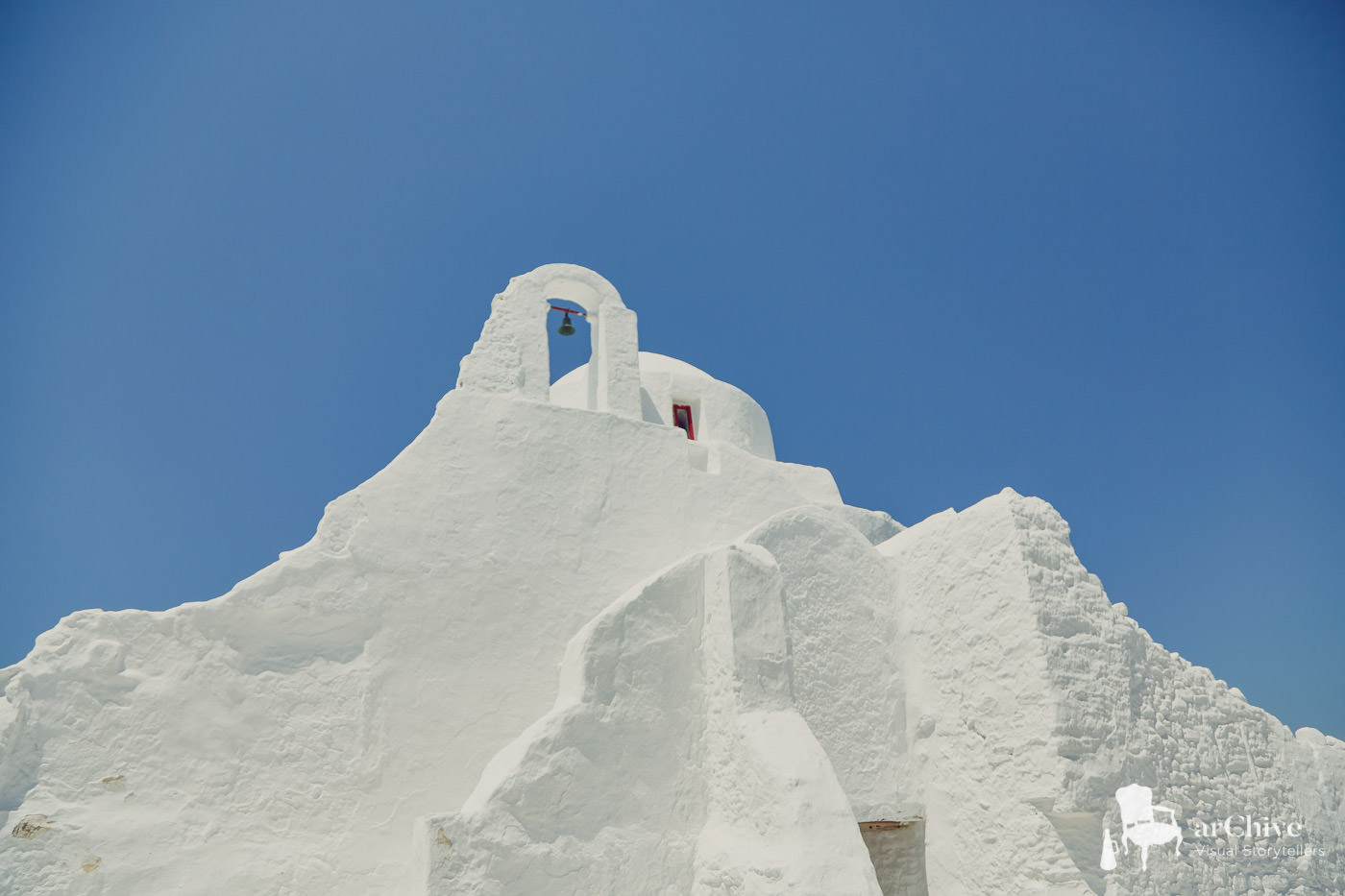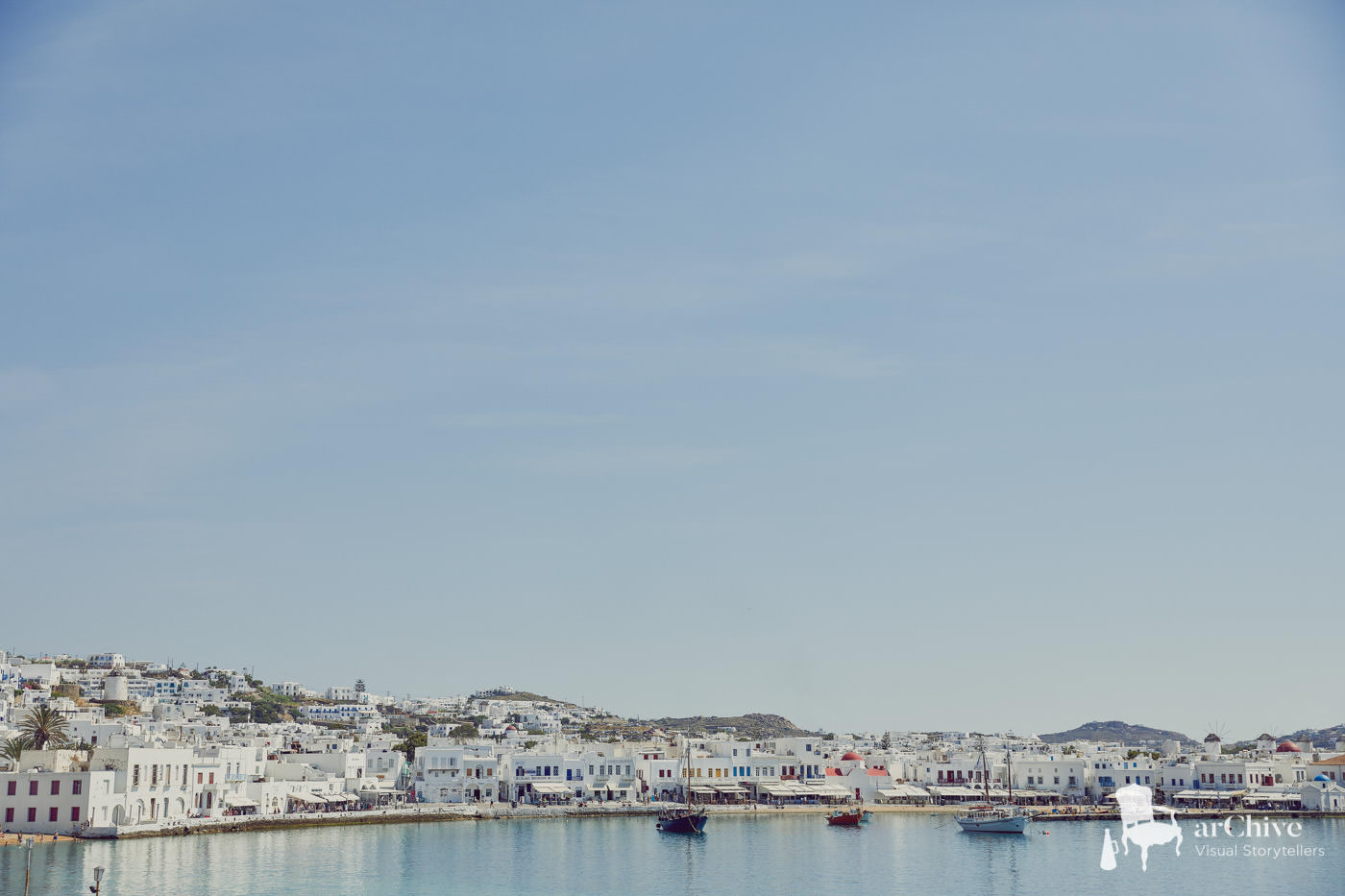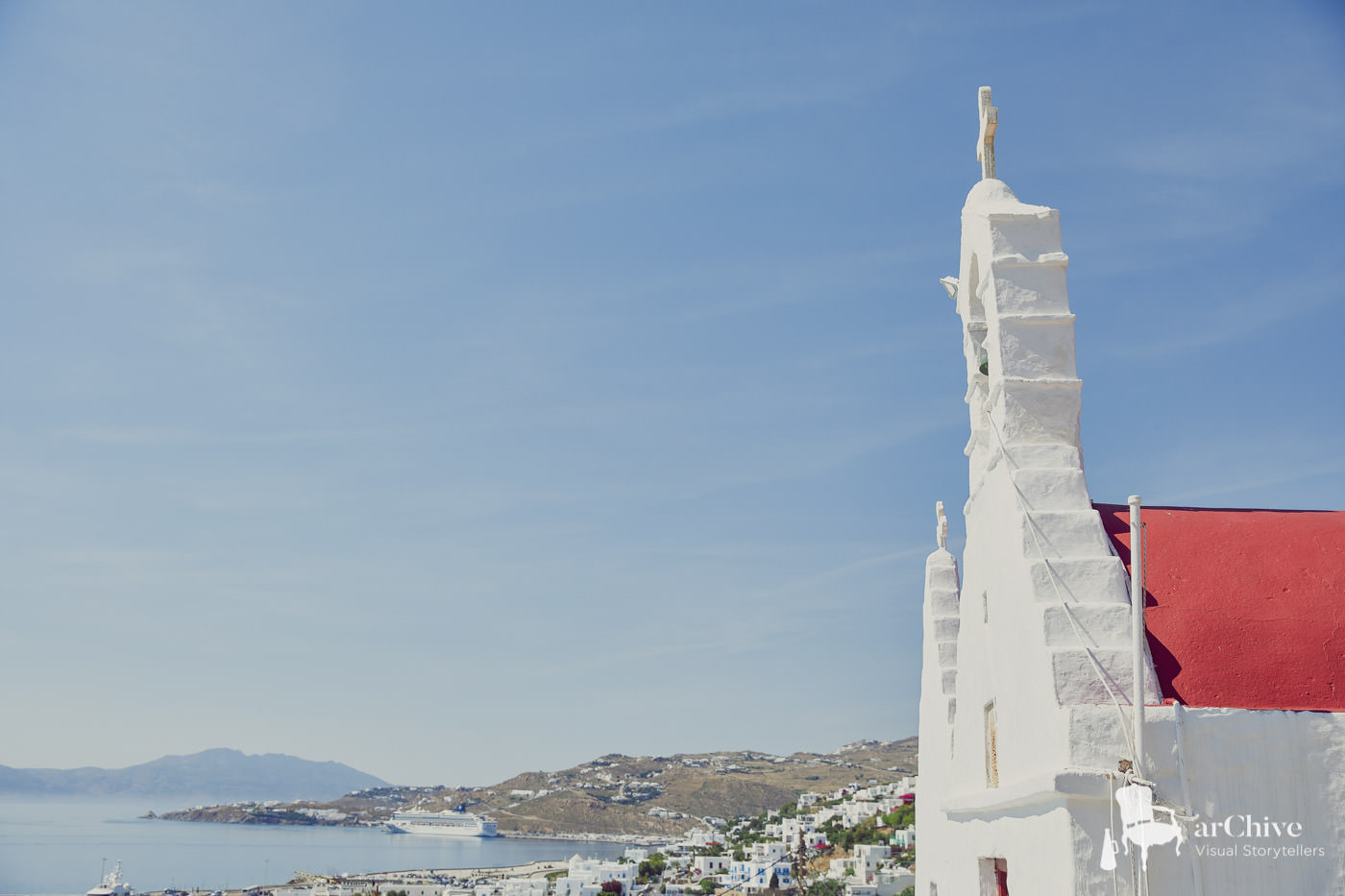 Wedding photography is a luxury service for a luxury occasion
that commands luxury commitment.
And it has been a fairy tale wedding. A dream come true. Mykonos being the perfectly romantic abode, making it one of our most favored wedding destinations. The island itself has an inevitably surreal beauty, and a life style with a reputation. St Tropez meets Ibiza in style and inspires you to party hard.
 It is our favorite mix and match, with the traditional whitewashed Cycladic architecture, delighting in its authenticity, that makes it a one-of-a-kind.
We met Mirelle and Philip in Paris. What started up as a chance meeting and a few follow ups, developed into a relationship of mutual trust. It was inevitable. here was a story to tell.
The best storytellers look to their own memories and life for ways to illustrate their story. When Mirelle announced that Mykonos was going to be their dream island, we knew we had much to share.
_ A wedding in Mykonos _
For personal reasons, this story will have to remain private. What we can only reveal is the essence of a very special relationship, of two very special people. 
We shared  beaches with gleaming Aegean waters, rocky cliffs and breathtaking sunsets, we laughed and cried, and we danced until the morning sun testified for a time-out. We wish for them nothing less than the best, and for their life to be this relentless party for ever and ever.
Welcome to our world of Storytelling. Set your imagination free and let us make your dream come true. We commit ourselves to stories with a challenge, photographs that will safe keep your memories in the years to come. We care to be a part of your journey. Your trust inspires us. In the simplest, most straightforward and natural way we create Images from the heart. 
 See more of our destination wedding videos at  www.rchive.gr and get in touch for your event at info@rchive.gr. We are available Worldwide.