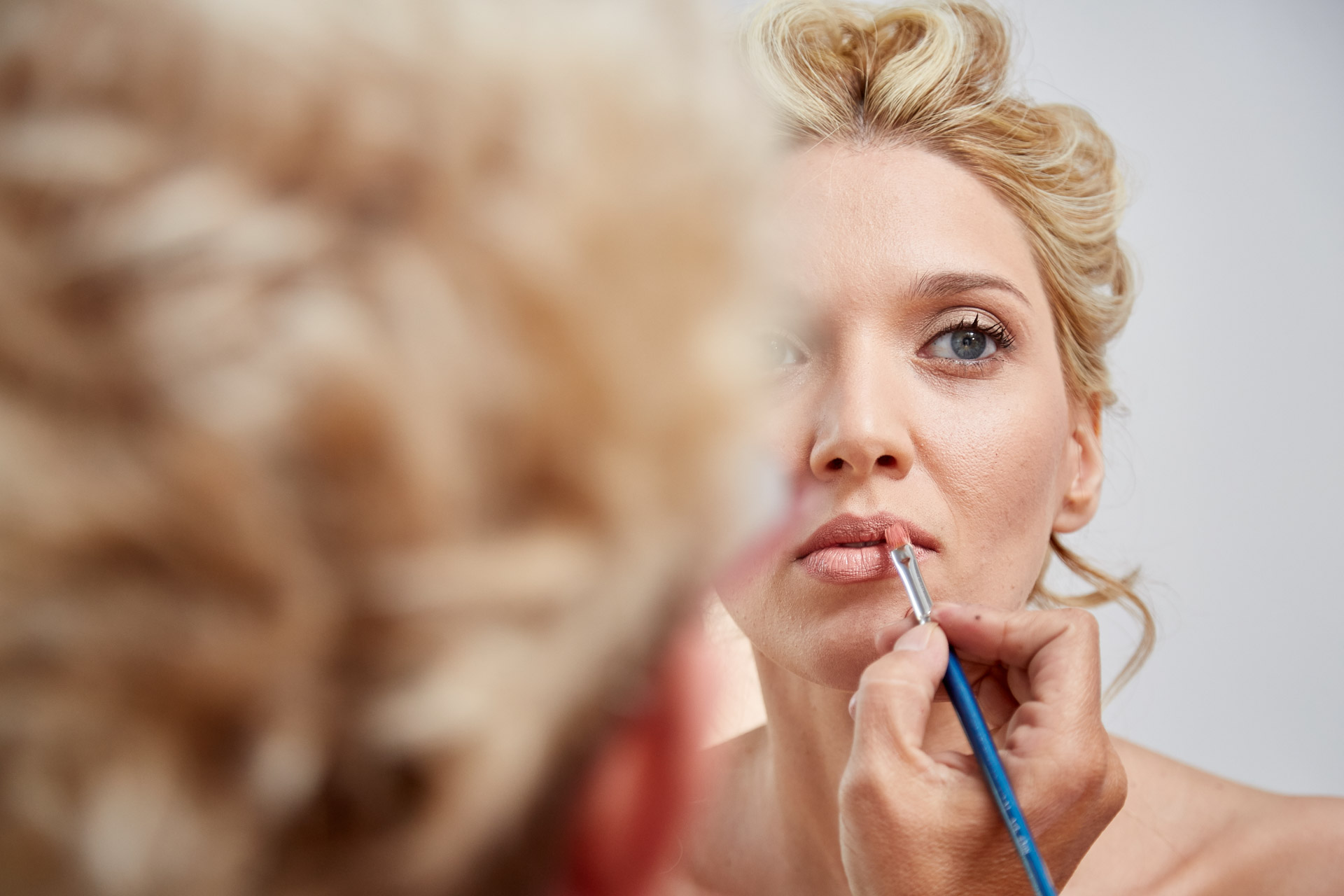 HOW TO CHOOSE YOUR WEDDING PHOTOGRAPHER
First and foremost, yes, you want to see a great portfolio of work.
After all, it's what you're going to end up with. What you are looking for is consistency and style, in an end product with the same quality, wedding after wedding.
Images From The Heart
Do not hesitate to contact us for more information on your wedding photography.
Learn more about our photography