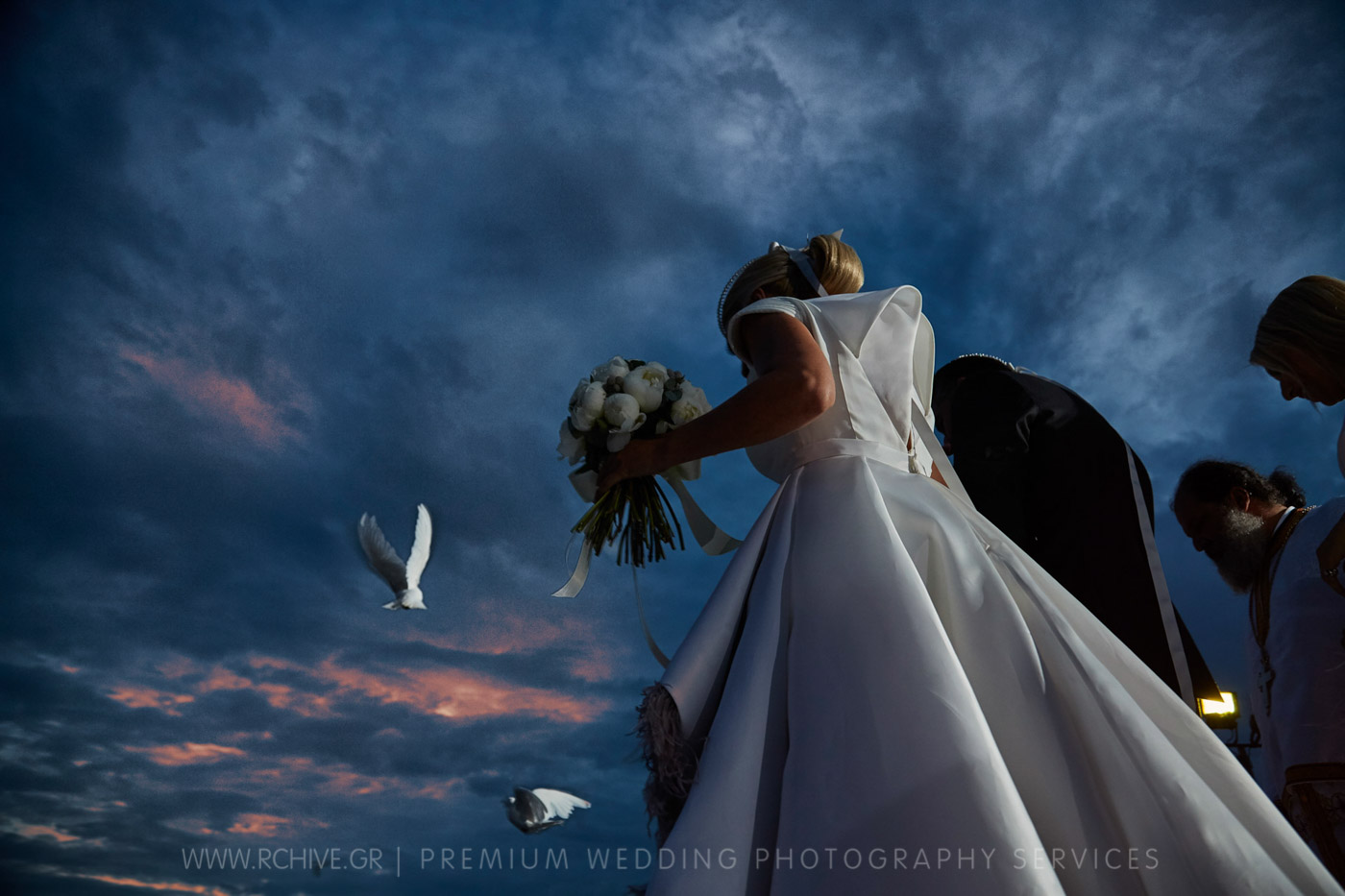 HOW TO CHOOSE YOUR WEDDING PHOTOGRAPHER
.
Your wedding is a live event. Therefore the photographer you choose should have the ability to take a hit, roll with a punch, land on their feet — and keep going. So many things may happen that present obstacles, delays and glitches throughout the entire day. But as the task at hand is to come out with consistent results no matter what, and the day doesn't halt for any one, the everyday situations which may present themselves as difficulties have to be surmounted, immediately!  Plan B's …C's, professionalism and experience.
As a client, you should be under the  photographer's care and protection regarding your experience with them. They're there to provide expert guidance in your photography decisions and whatever they suggest needs to be at your best interest
Images From The Heart
Do not hesitate to contact us for more information on your wedding photography.
Learn more about our photography