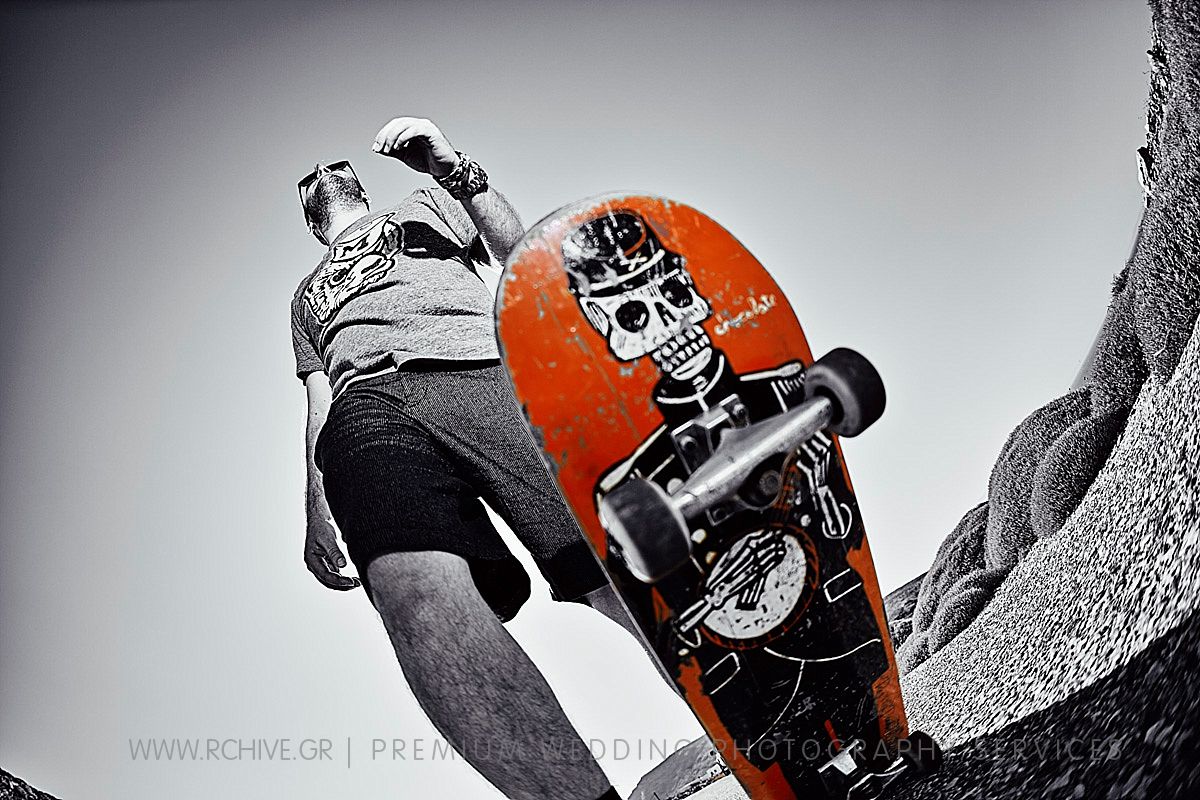 HOW TO CHOOSE YOUR WEDDING PHOTOGRAPHER
You  definitely want someone who leaves you feeling only one certain way after it's all said and done. Because there are three ways you could feel when you see your photos after your wedding.
 You could feel the photos are terrible and your money totally wasted. We  wouldn't wish that on anyone.
You could feel satisfied, that the photos are adequate, nothing to write home about perhaps but good enough.
Or you could feel thrilled. We suggest you go for thrilled.
Images From The Heart
Do not hesitate to contact us for more information on your wedding photography.
Learn more about our photography