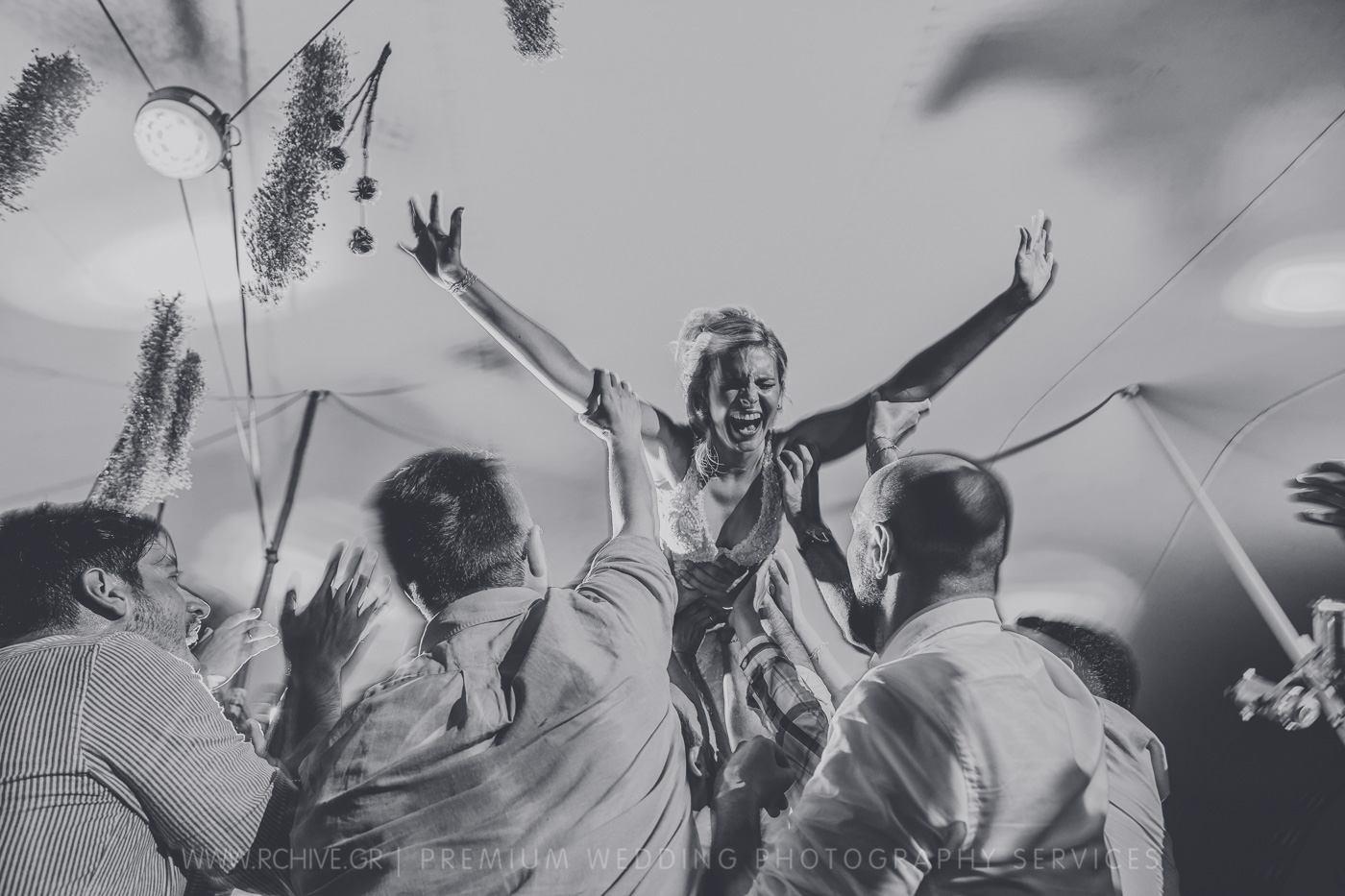 HOW TO CHOOSE YOUR WEDDING PHOTOGRAPHER
You want someone who knows exactly how to take advantage of and optimize every circumstance encountered throughout the day to deliver the best images possible under all circumstances. This of course requires accumulated knowledge, a well of expertise and honed skills. That translates as the ability to know specifically what to do under any given situation  to provide the maximum results.
Images From The Heart
Do not hesitate to contact us for more information on your wedding photography.
Learn more about our photography