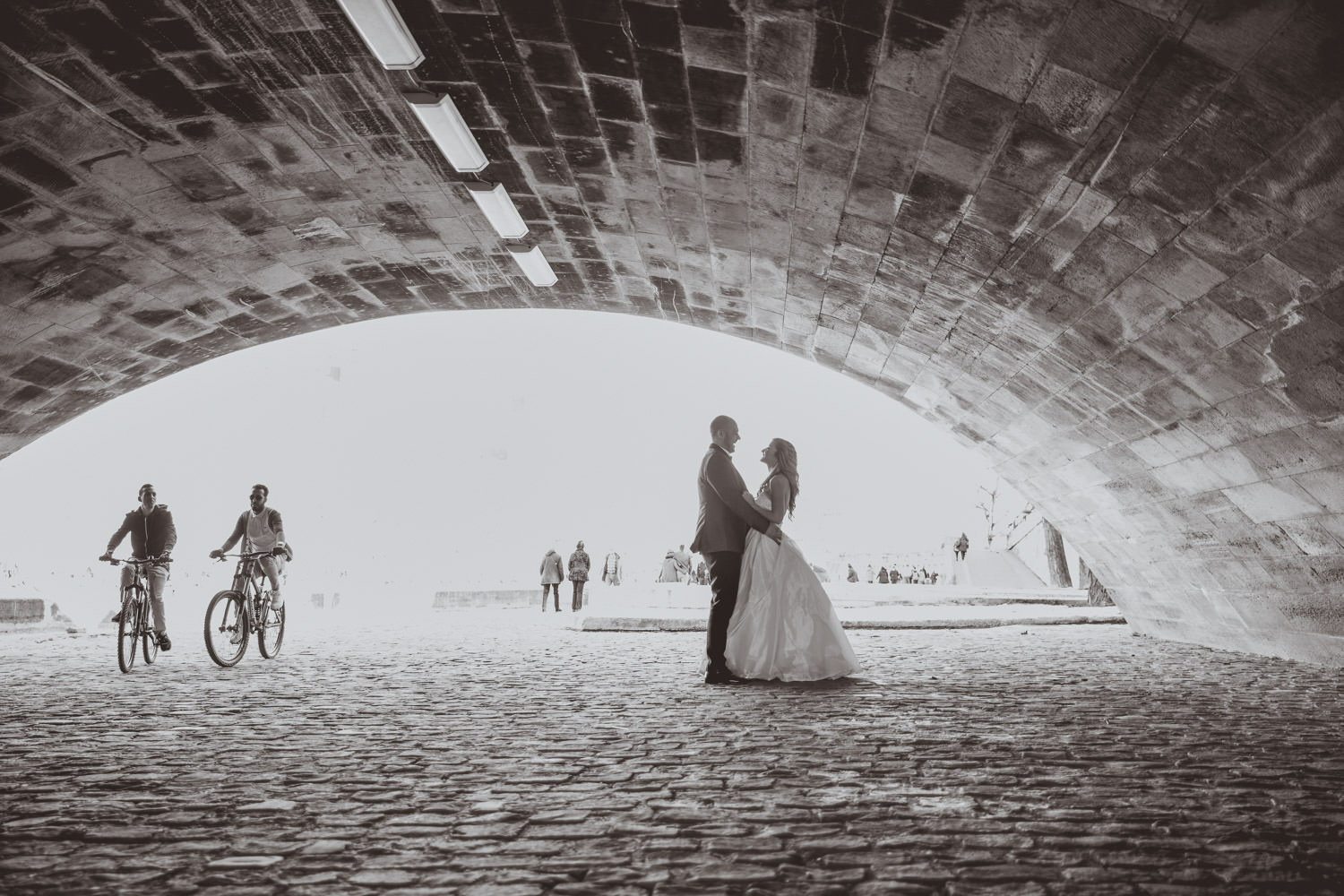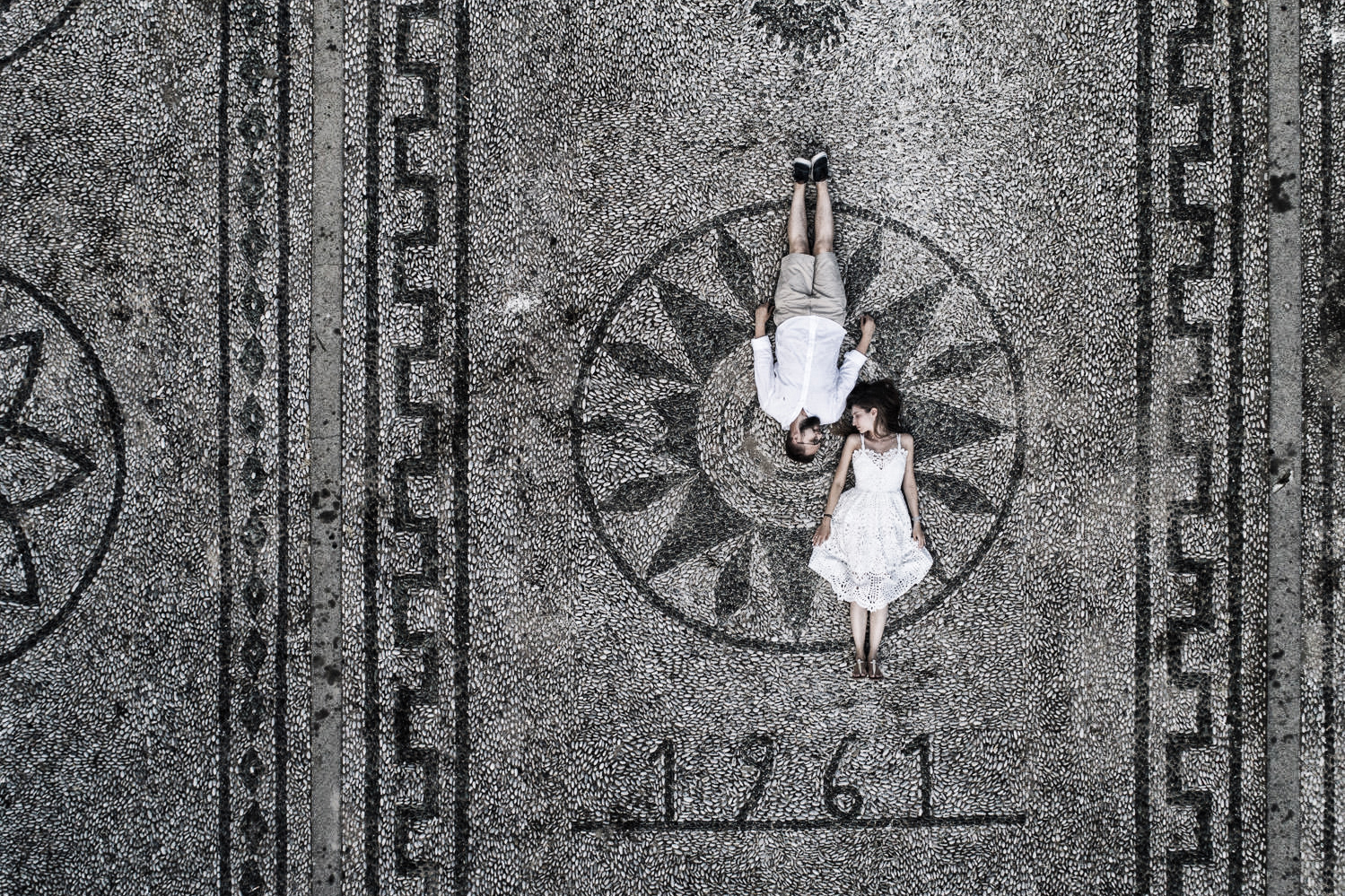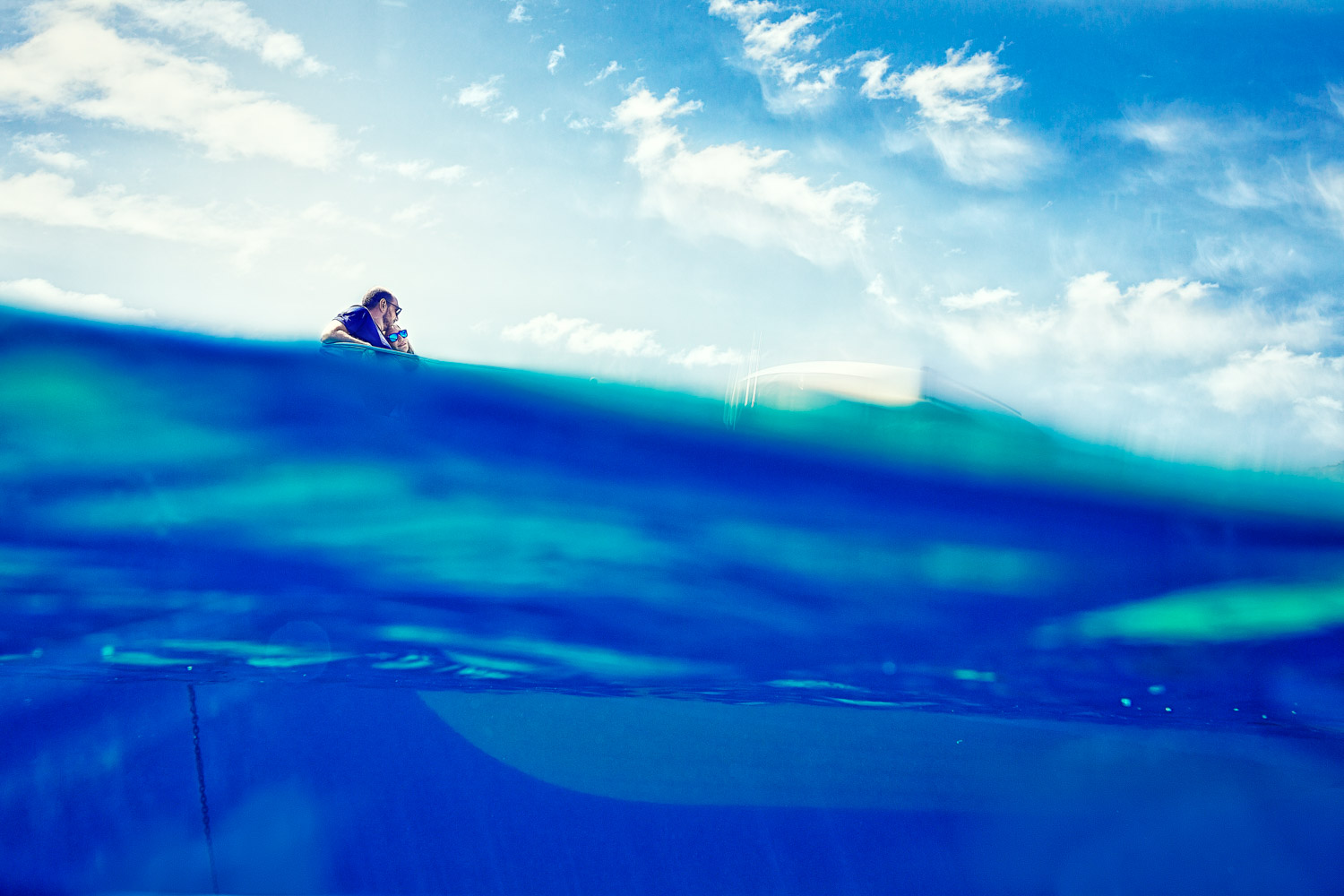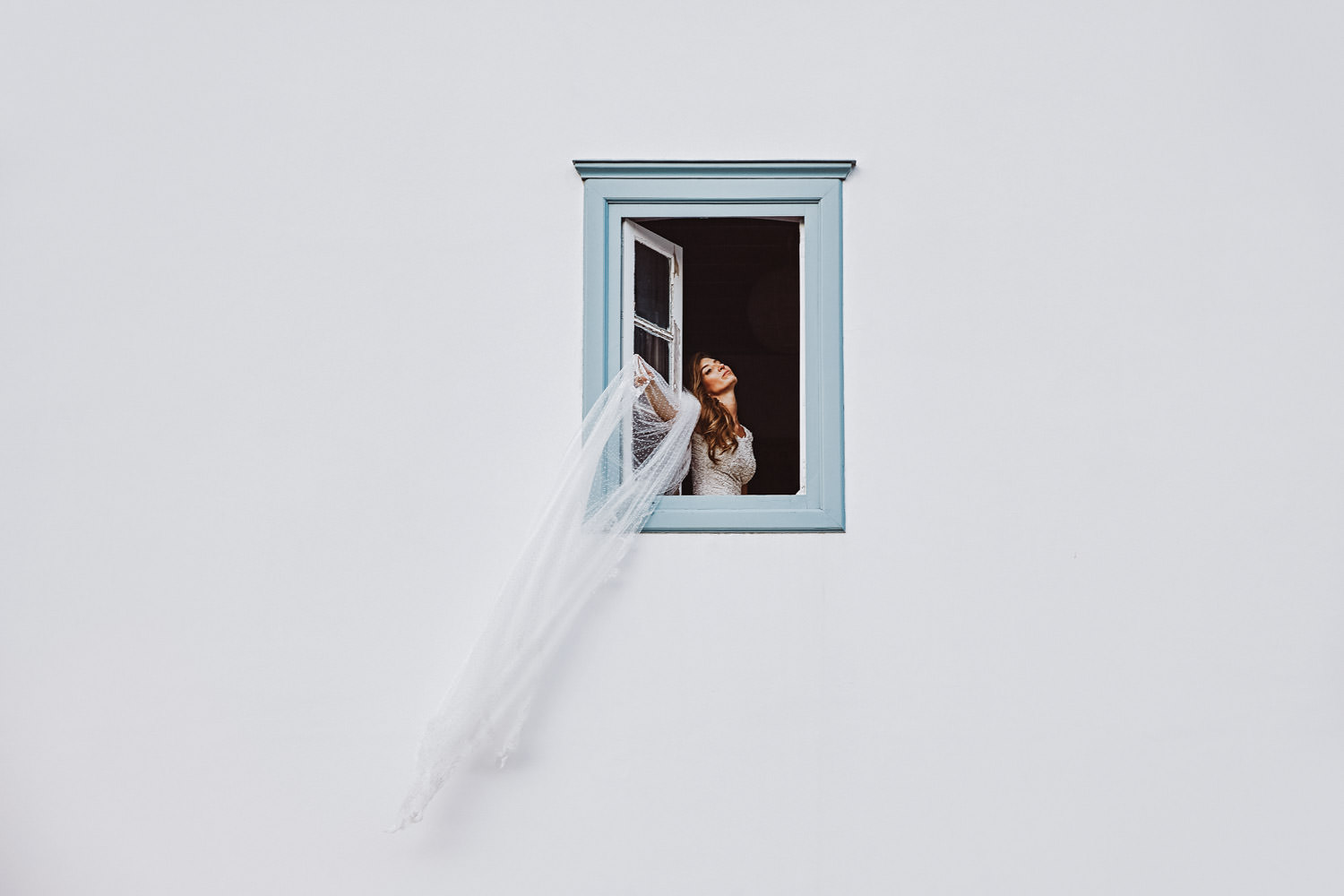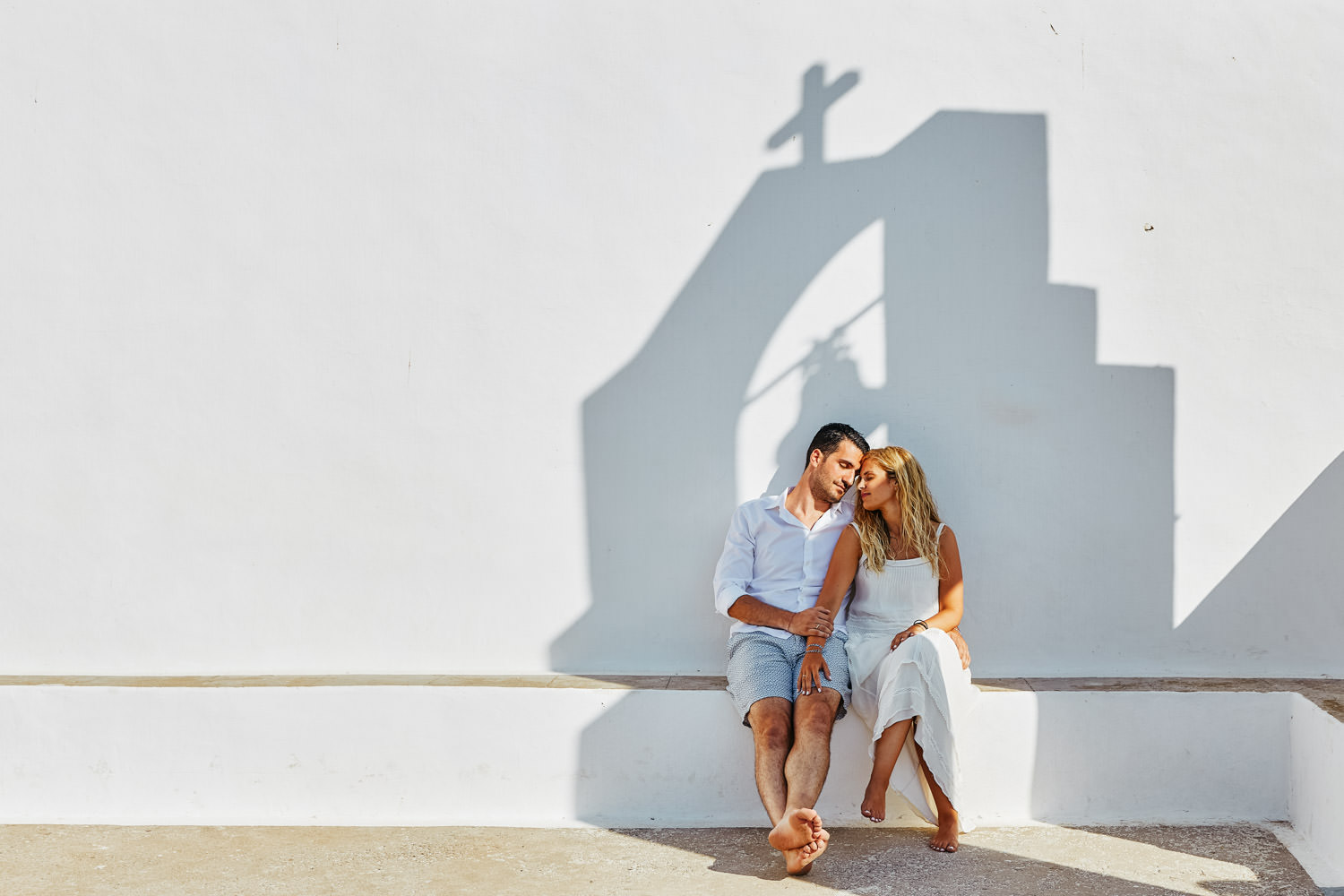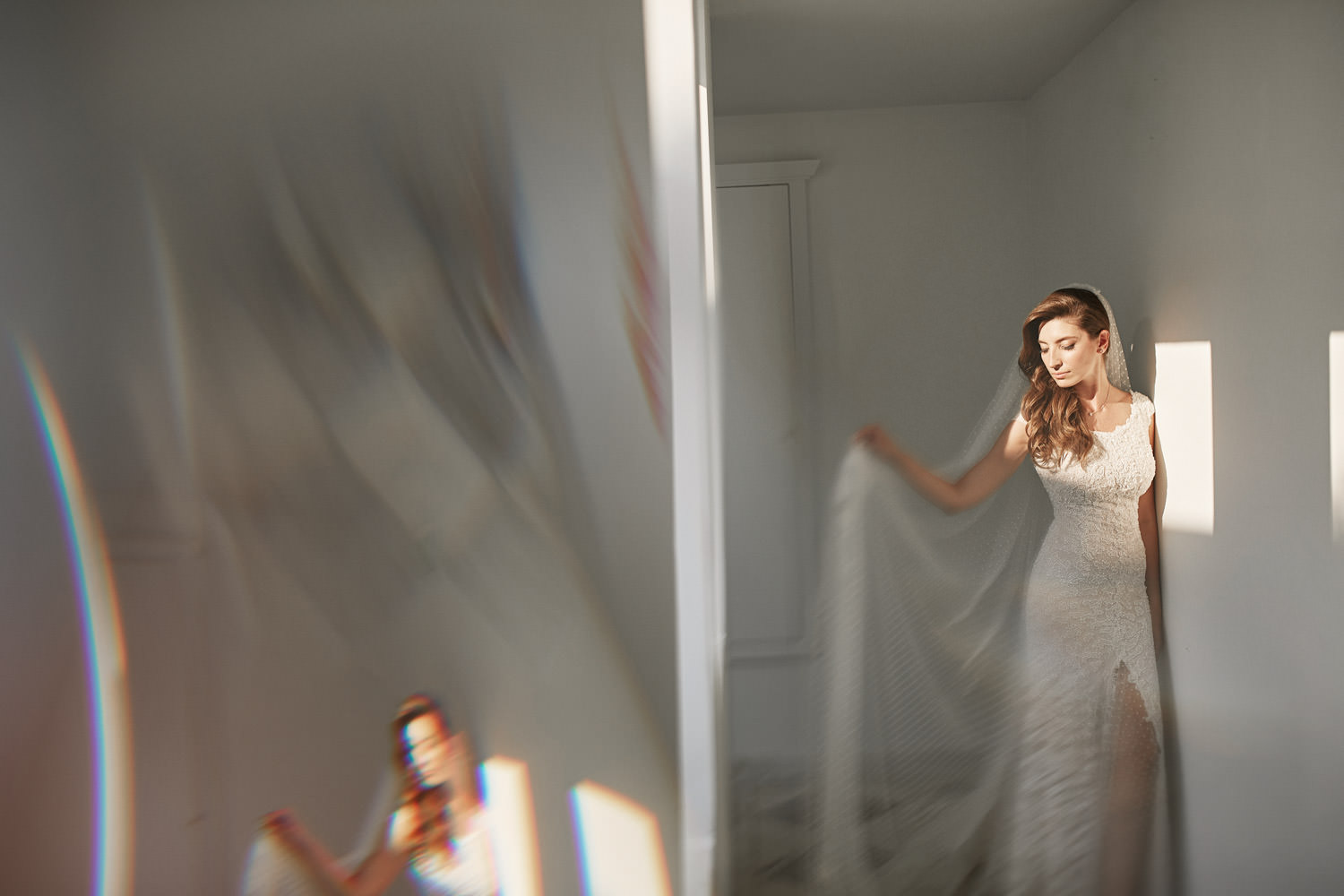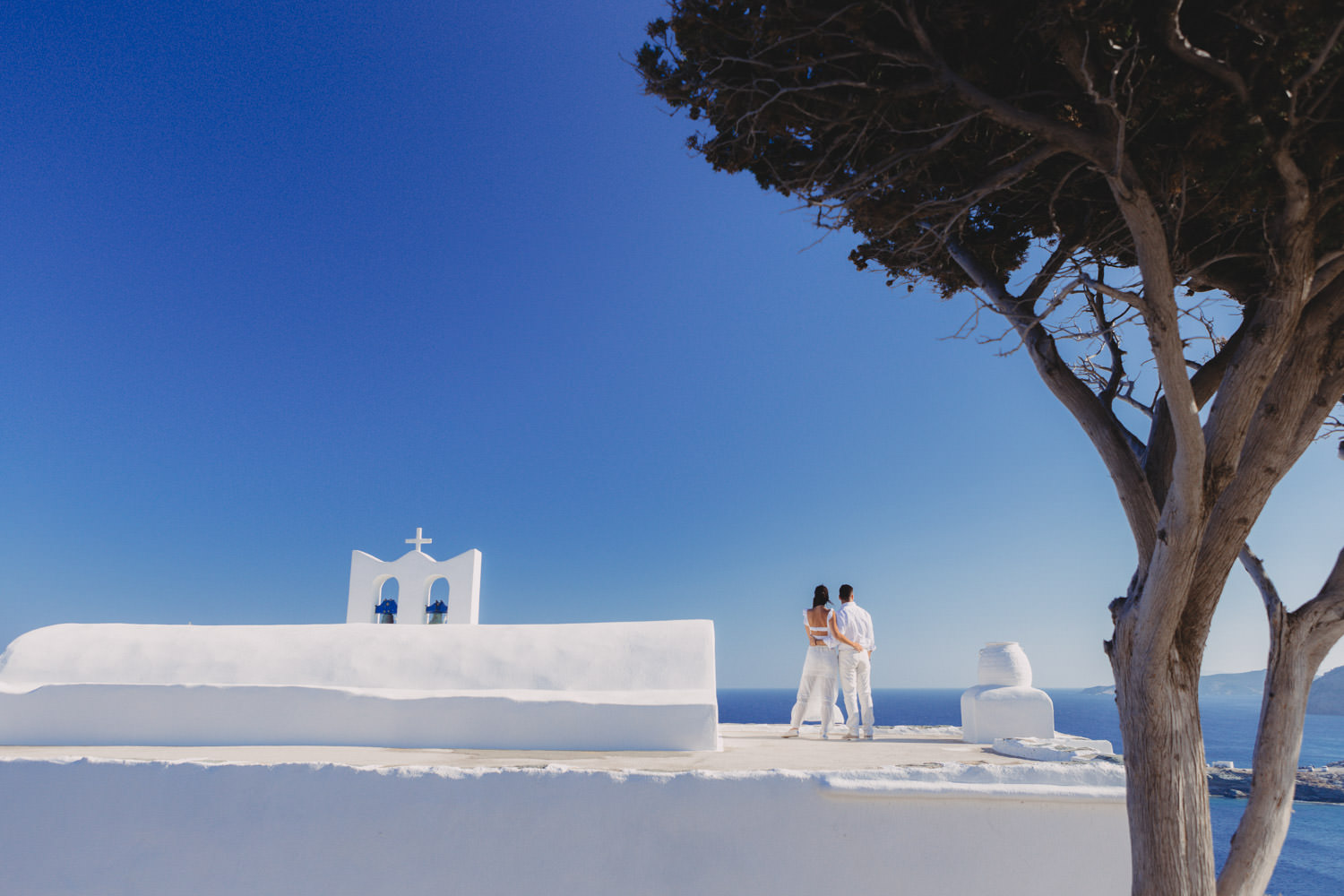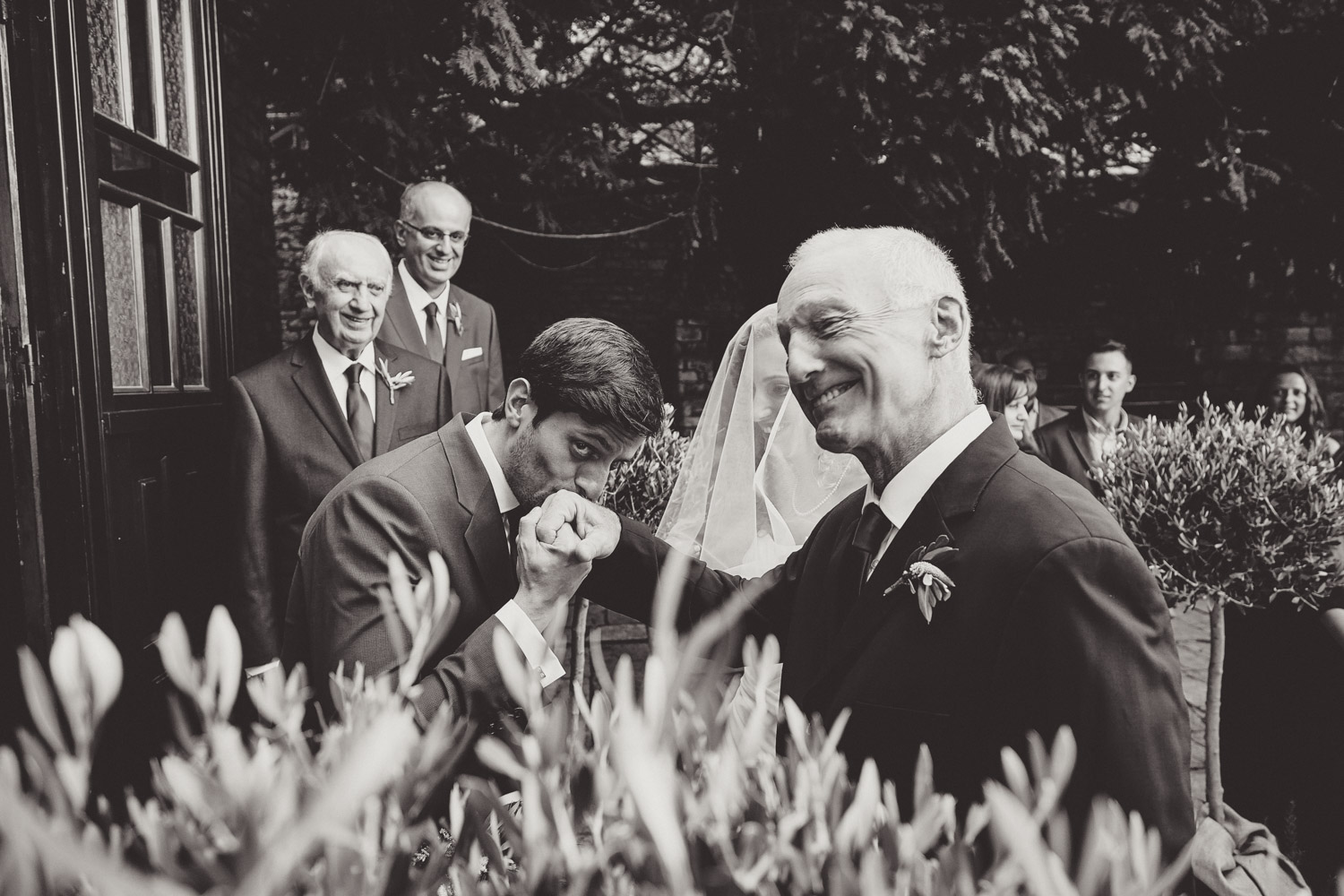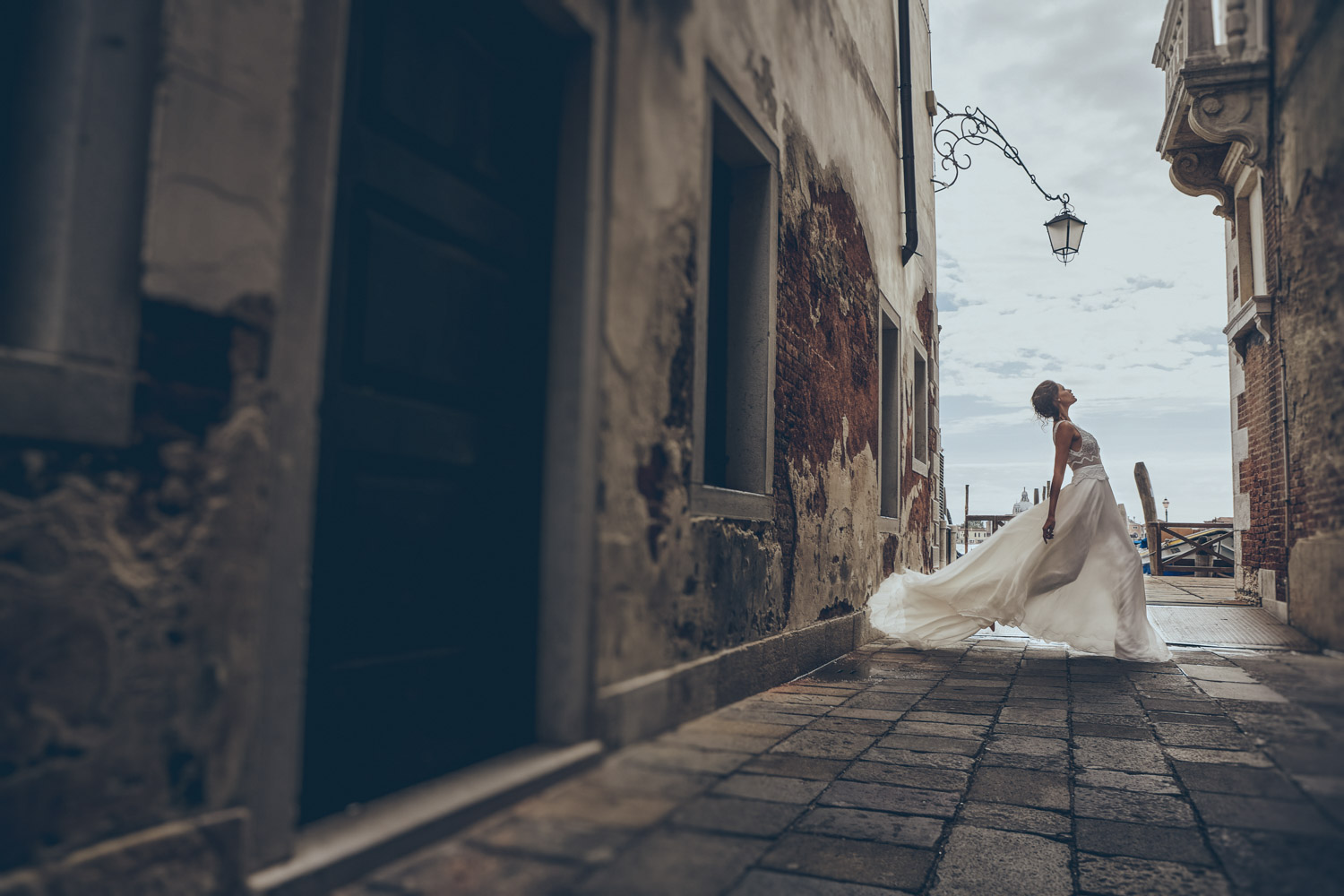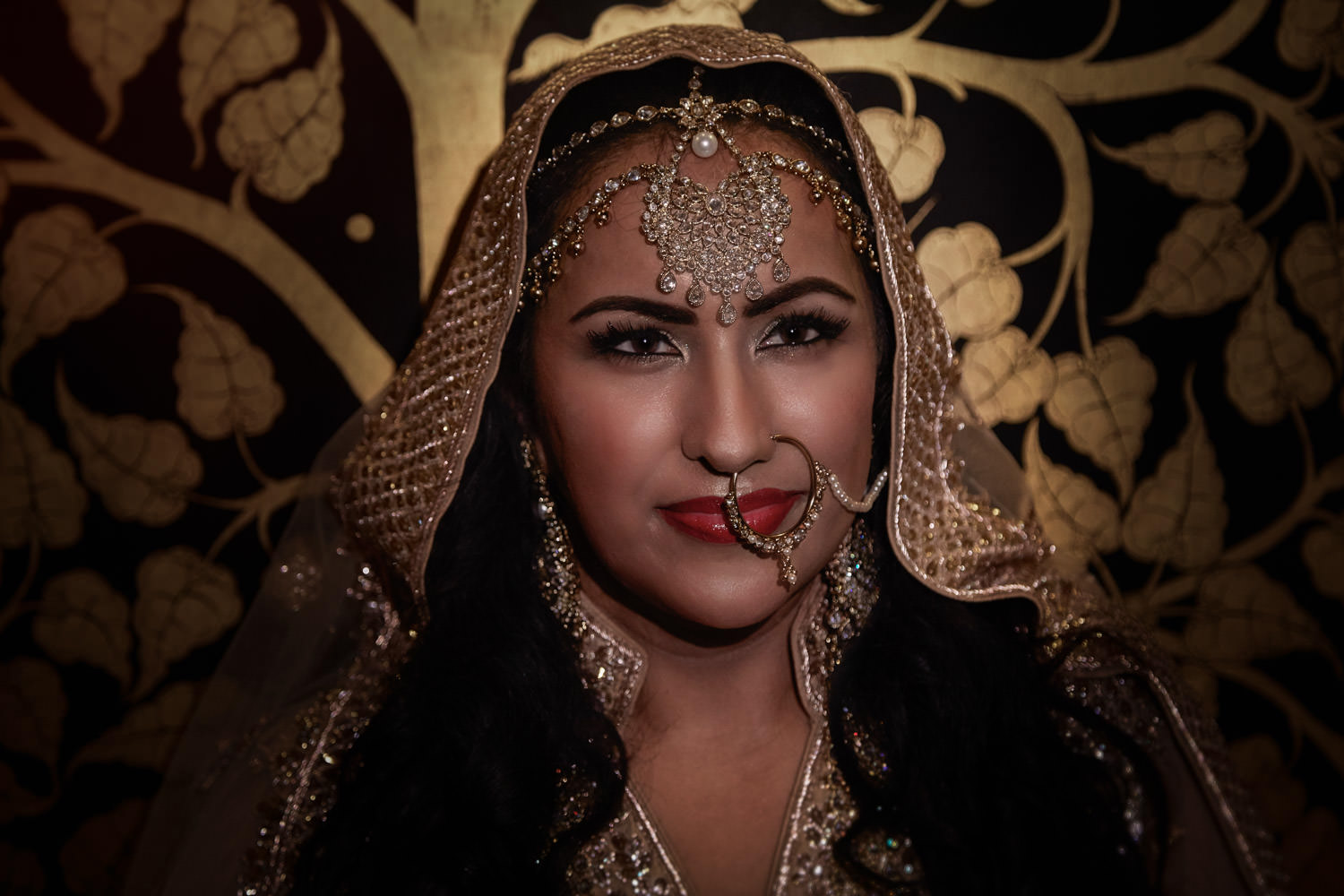 Moments, where smiling tears and teary smiles become priceless,
in a journey of unlimited emotions.
In the  most unpredicted, we find our inspiration.
In your story.
In you.
Anthi & Giannis
Elegance in Island Art & Taste
Hold my hand and let me take you for a ride on this roller coaster called life
Three… Two… One… Go!!
Again and Again
Niki & Christodoulos
An  unforgettable wedding in Alexandroupoli
Dancing in the night, playing hide-and-seek in the day, the beauty of our souls blossoms… Never before had we felt so happy, never before had we felt so alive… We hear the birds, sensing the cheerful breeze, the rainbow's end does linger here…
The story of Alex and Despoina. A combination of the all time classic chic of Kifissia, the birthtown of both  and the strong personality of two authentic rock stars! Such perfect  harmony… and so much natural beauty!