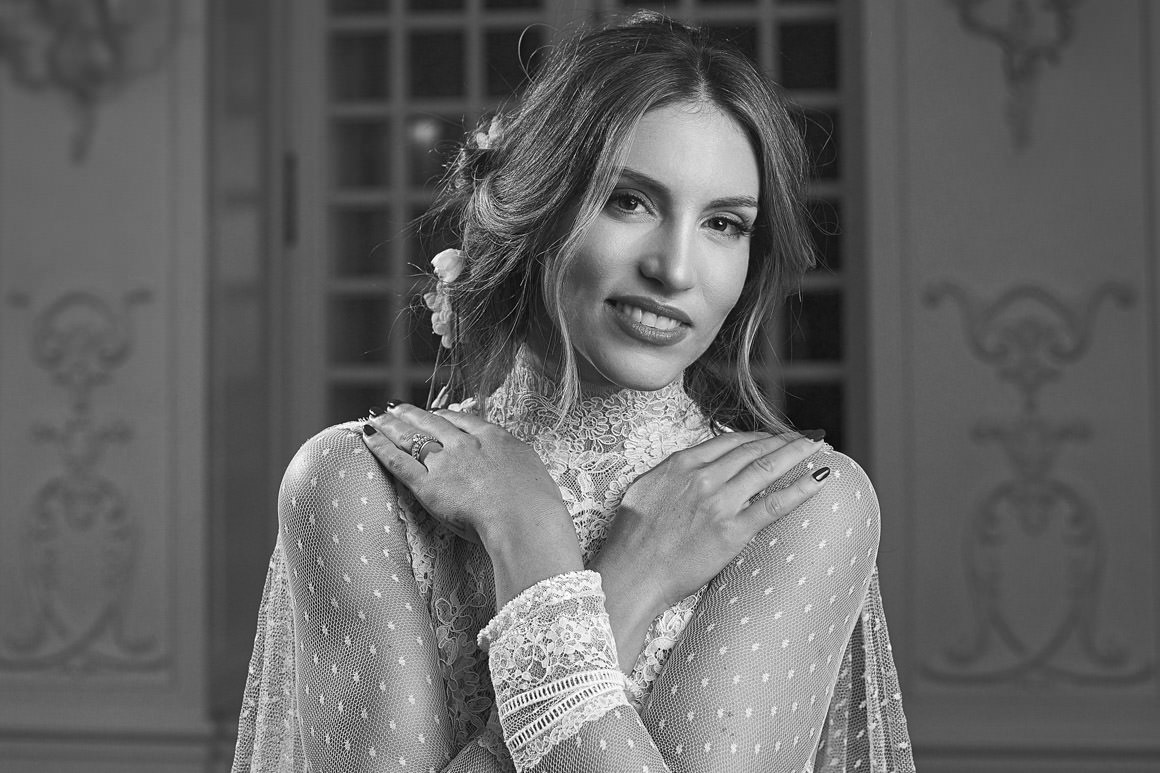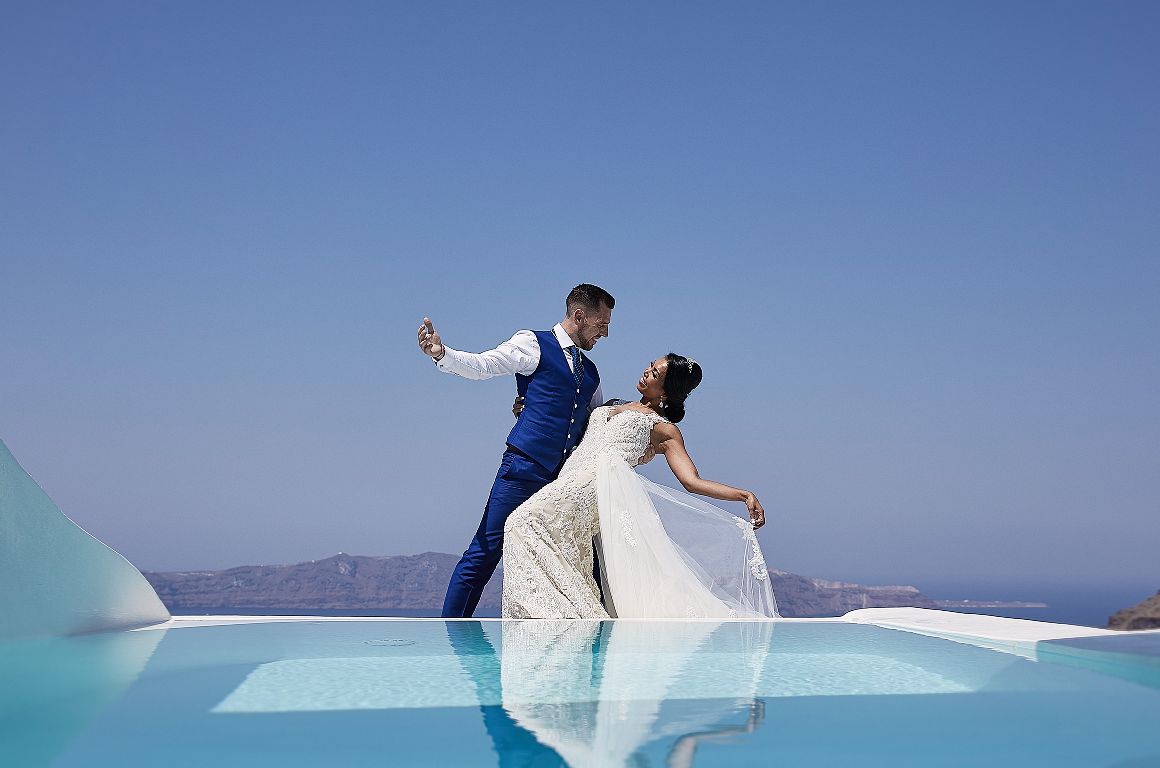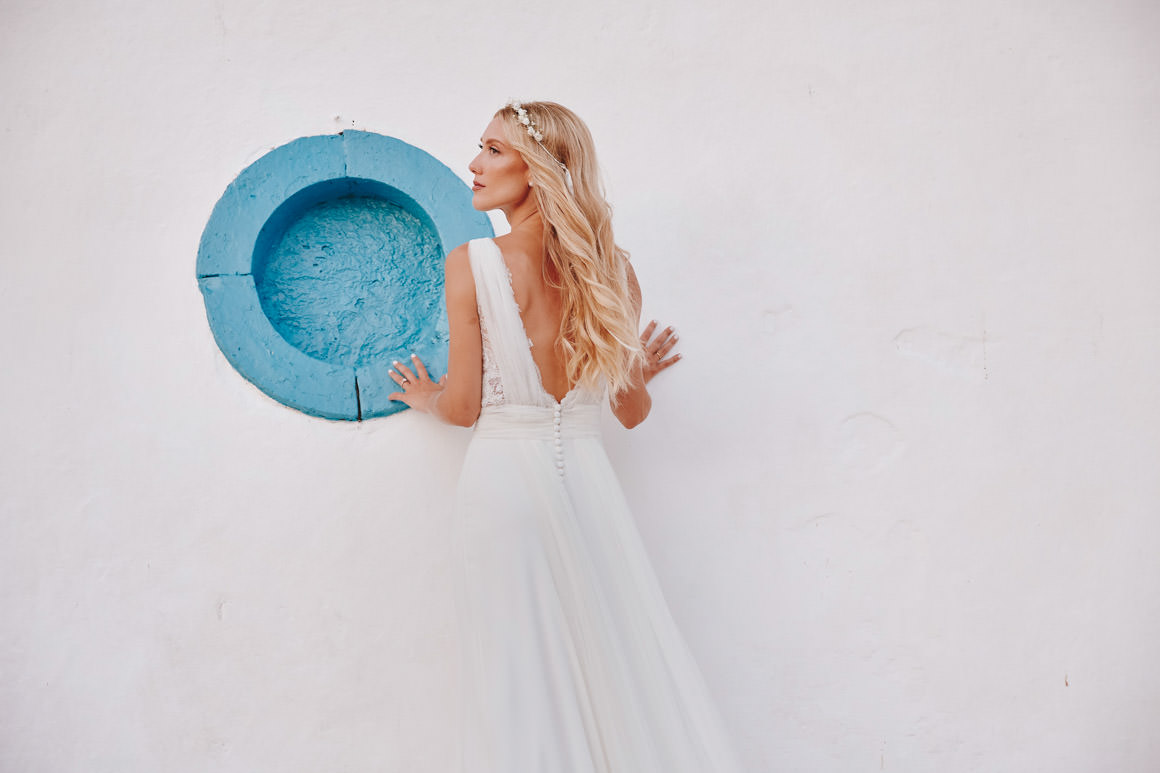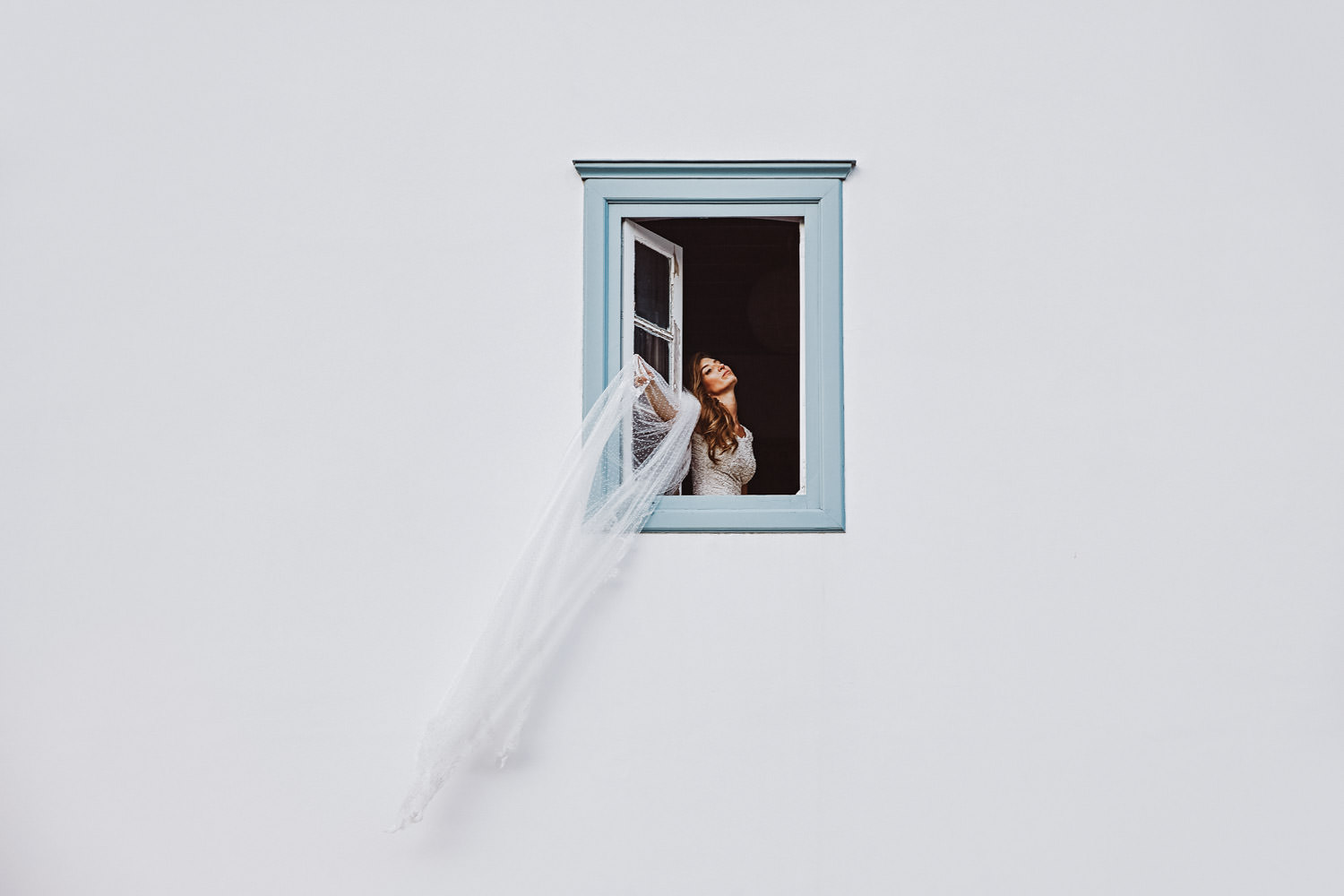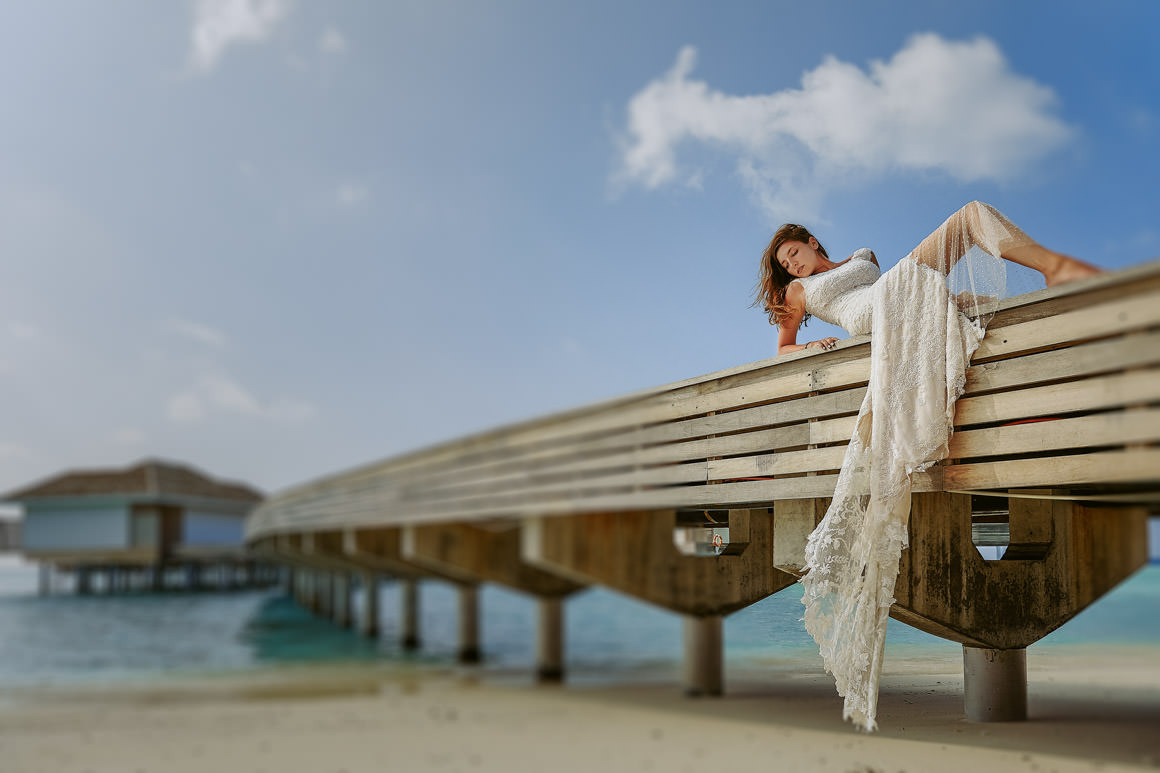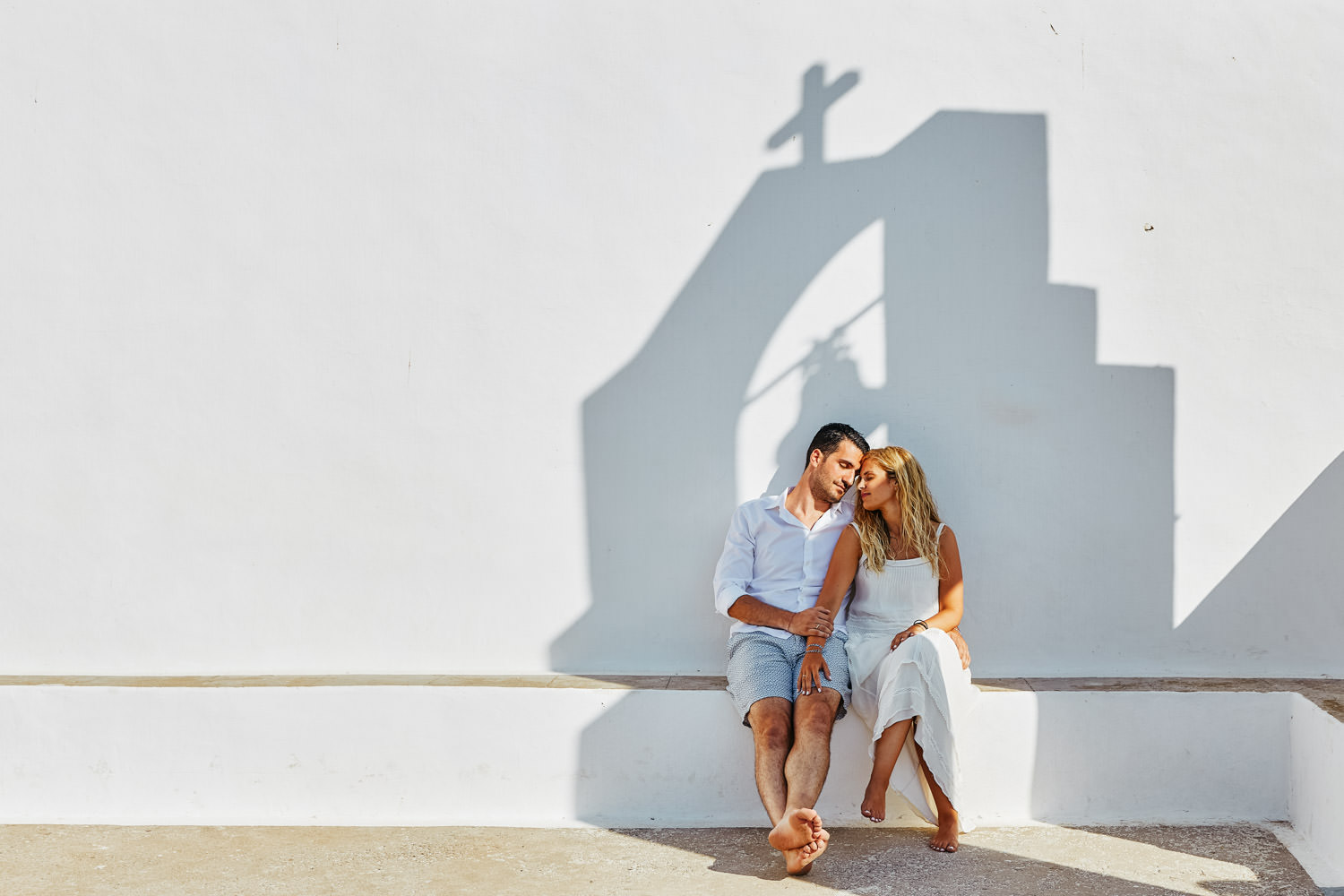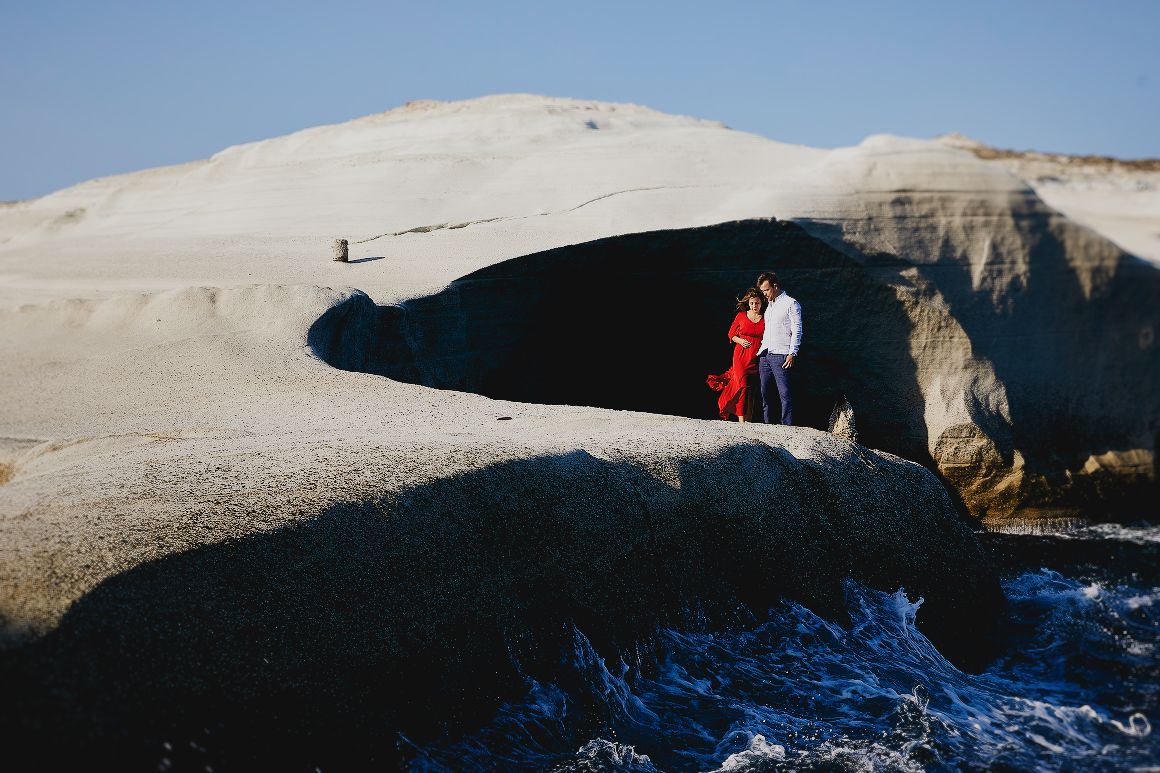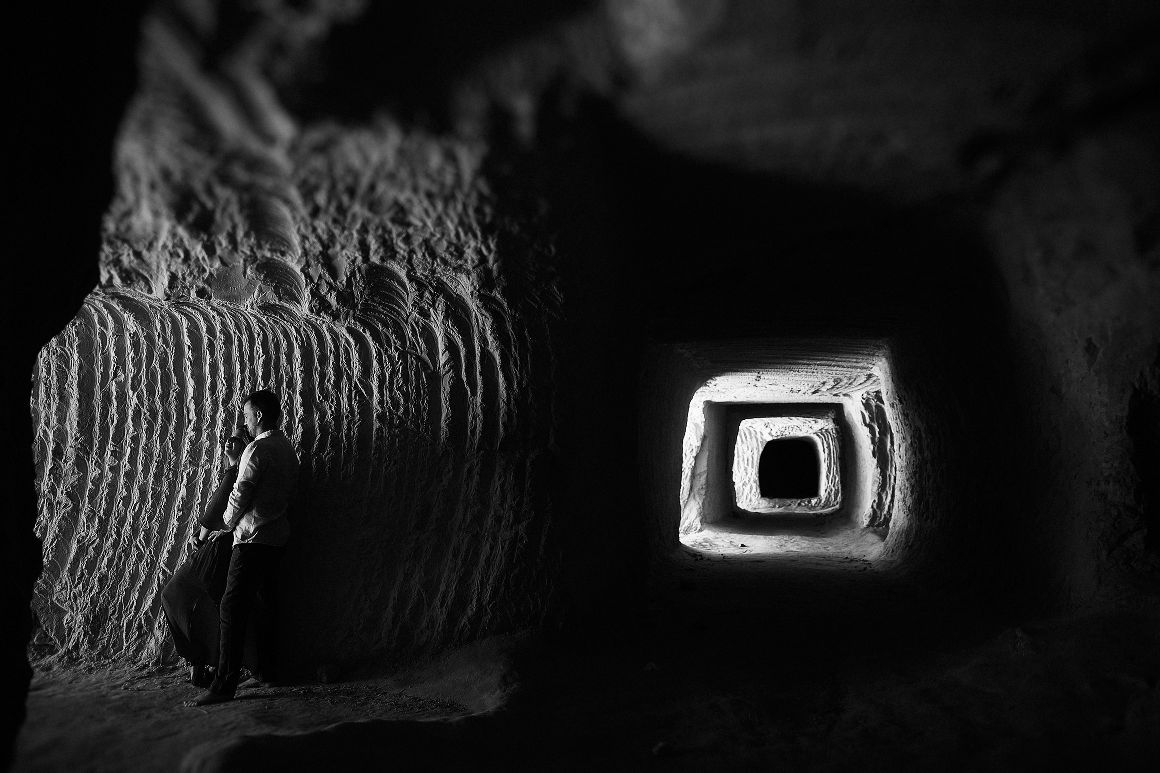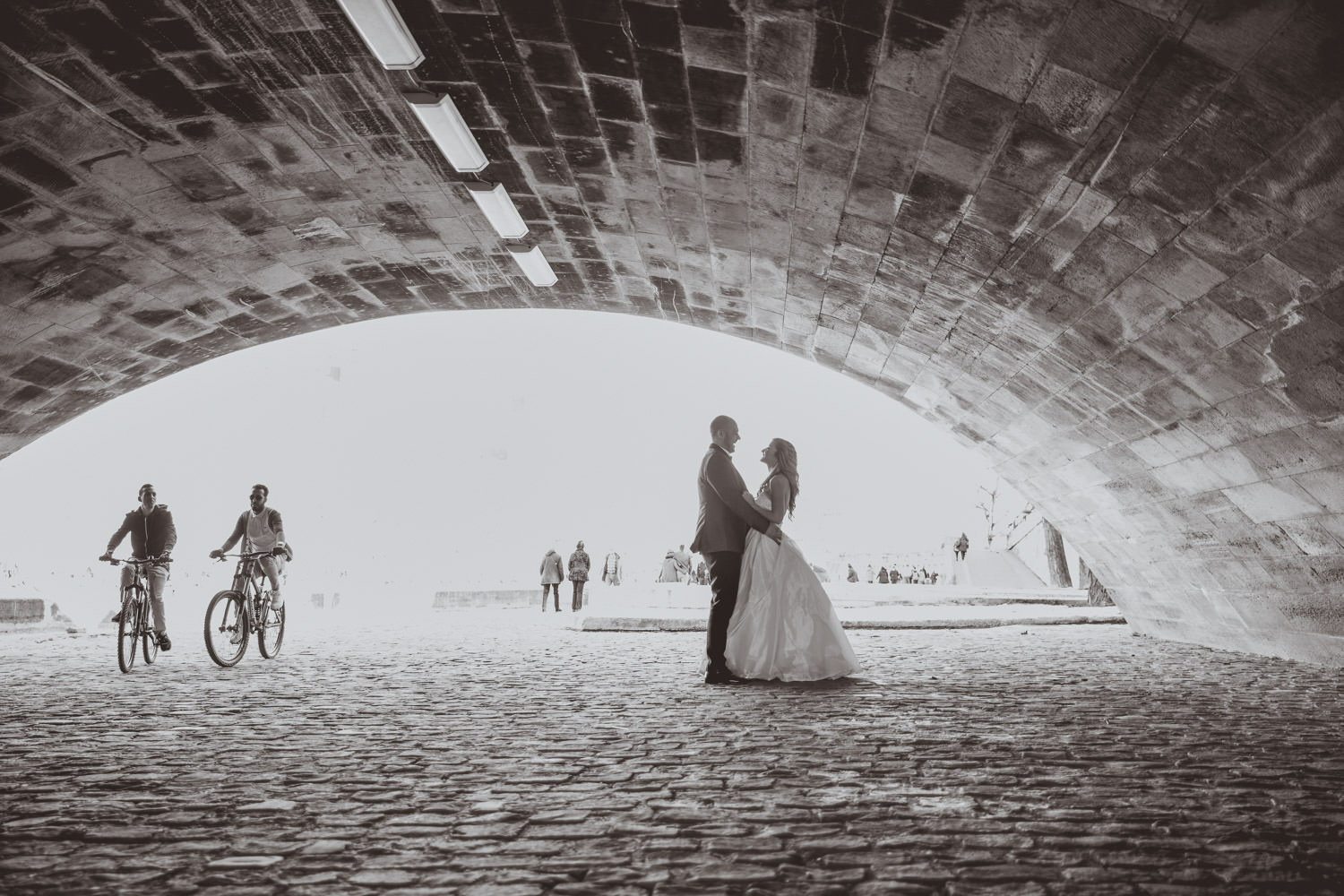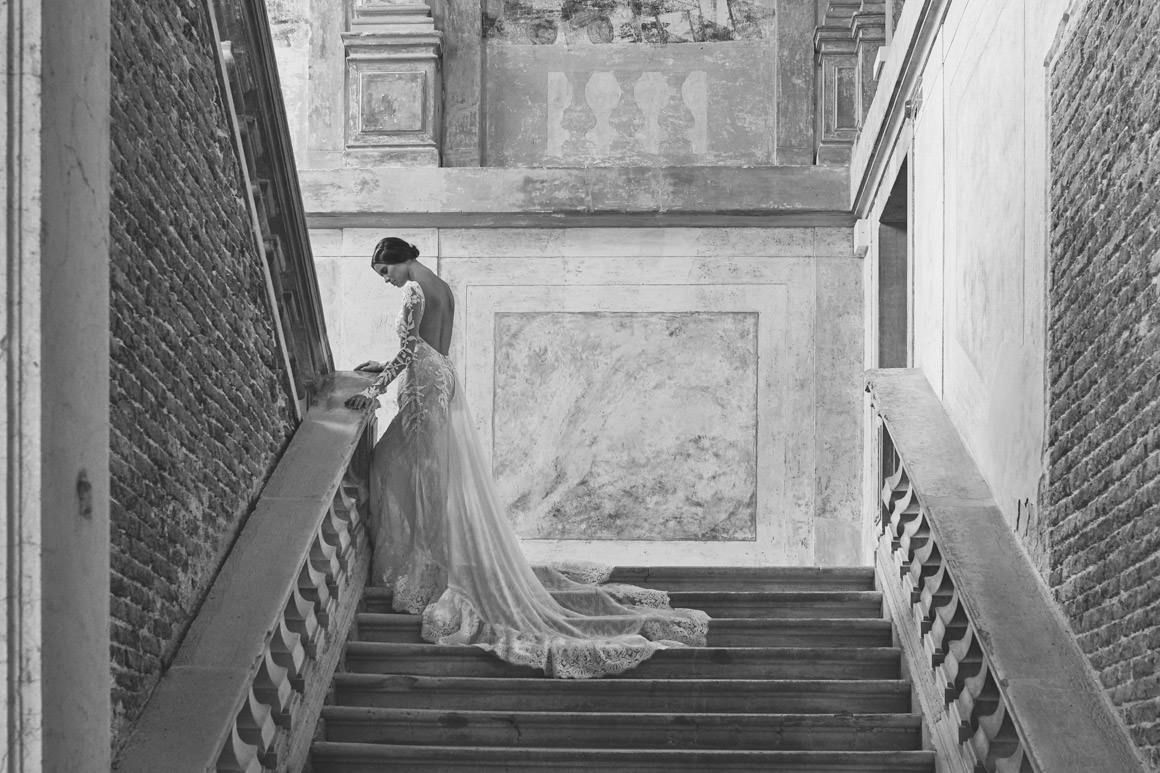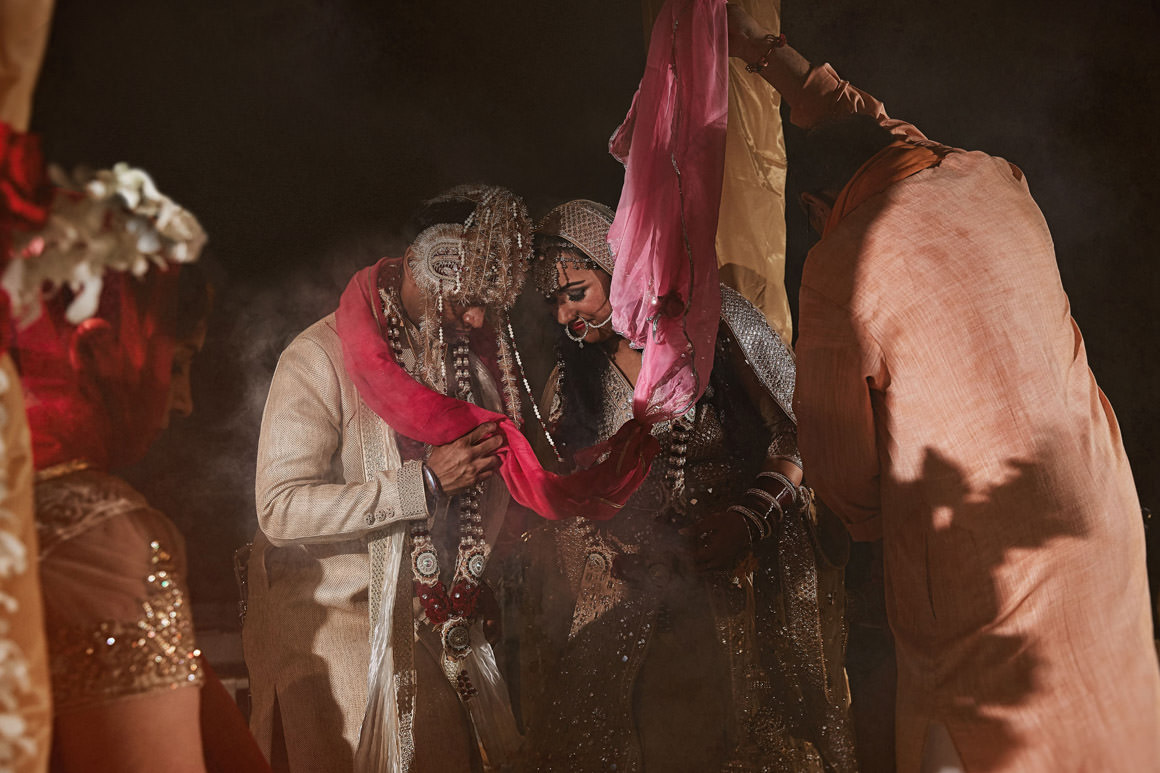 Moments, where smiling tears and teary smiles become priceless,
in a journey of unlimited emotions.
In the most unpredicted, we find our inspiration.
In your story.
In you.
Filippos & Athina
Elegance in Island Art & Taste
"Magic exists. Who can doubt it, when there are rainbows and wildflowers, the music of the wind and the silence of the stars? Anyone who has loved has been touched by magic. It is such a simple and such an extraordinary part of the lives we live."
Welcome to the Maldives, where sands are white, where the Indian Ocean waters are warm, where the weather is a dream and the deep sun rays engulf you – literally.
Xenia & Pantelis
Destination wedding in Greece
… Then life has meaning. Then life has a dance. Then every step is happy because it is not a step filled with duty, it is a step moving into the unknown. The river is going towards the sea."